Early build of GTA 6 gameplay leaks online, developer confirms  
Being 'extremely disappointed' in the leak, the developer says game development unaffected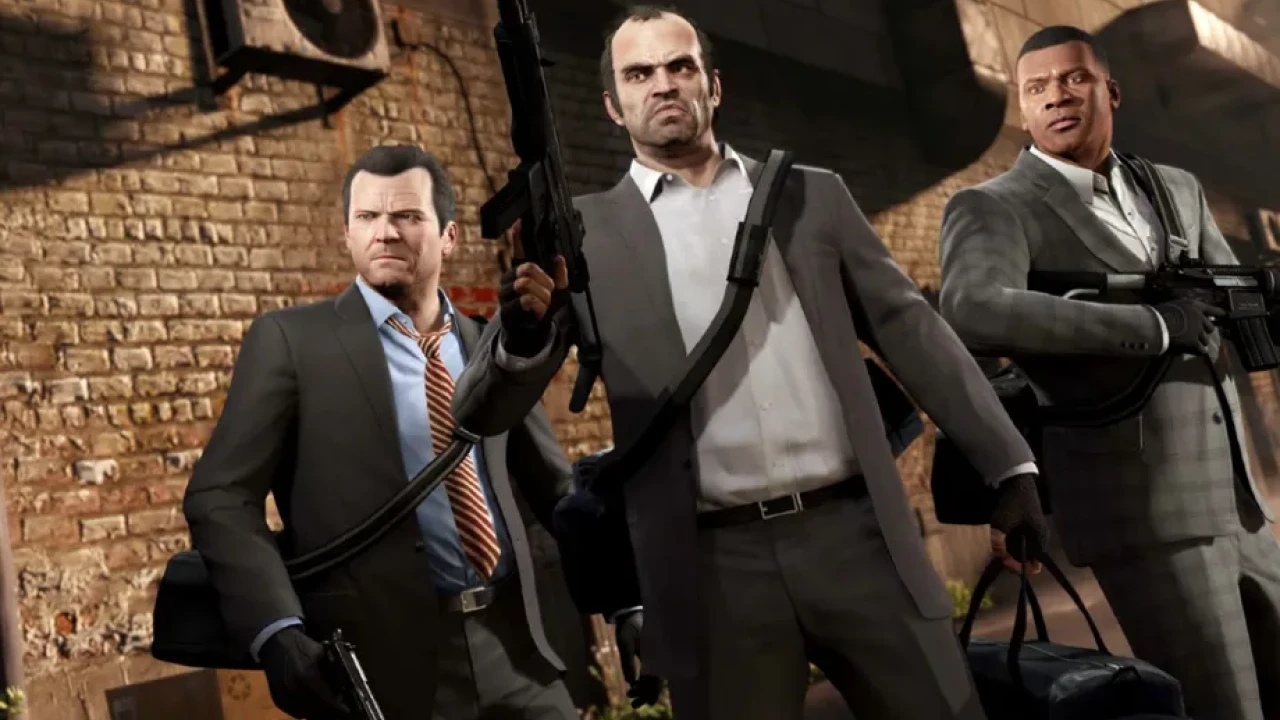 Rockstar Games confirmed that a hacker had leaked the early footage of Grand Theft Auto (GTA) 6 and posted over 90 video clips of the in-development game— in what could be one of the largest leaks in video game history.
Grand Theft Auto developer Rockstar Games has confirmed that the GTA 6 leaks that appeared online on September 18 are real.
A Message from Rockstar Games pic.twitter.com/T4Wztu8RW8

— Rockstar Games (@RockstarGames) September 19, 2022
Close to 100 different videos and images of the Grand Theft Auto VI—the next installment of the best-selling videogame— were shared online anonymously showing footage of robberies, gunplay, fully voiced conversations, open-world driving, and more.
The hacking incident raised fears of a delay in the release of the highly anticipated title, the development of which was confirmed in February. Some analysts were also worried about a potential leak of the game's source code.
The leaks on social media showed two playable protagonists—one male and one female. This could be the first time that Rockstar Games has included a female lead in its GTA series.
The leaked Clips also seemed to confirm the rumors of Rockstar taking the GTA series back to Vice City for the first time since GTA Vice City which launched in 2002.
There's no official timeline on GTA 6's release at the moment, but it's likely going to happen in either 2024 or 2025 based on current predictions.
The hacker claimed to have downloaded the videos from Rockstar Games' internal Slack, an application used for communication and file sharing between employees.
After publishing the first round of clips, the hacker, reportedly said they intended to publish more, including a "test build" and source code for GTA 6 and its predecessor Grand Theft Auto 5. Later, the hacker said they were willing to "negotiate a deal" with Rockstar Games.
Notably, it's been almost a decade since GTA 5 was released and fans are eager for more.
The most anticipated game has been estimated to generate bookings of $3.5 billion at launch and an annual average of $2 billion thereafter, according to BofA Global Research.