Microsoft starts introducing Windows 11 update with video editor and Start menu folders
The updates help Microsoft show that it hasn't given up on modernizing Windows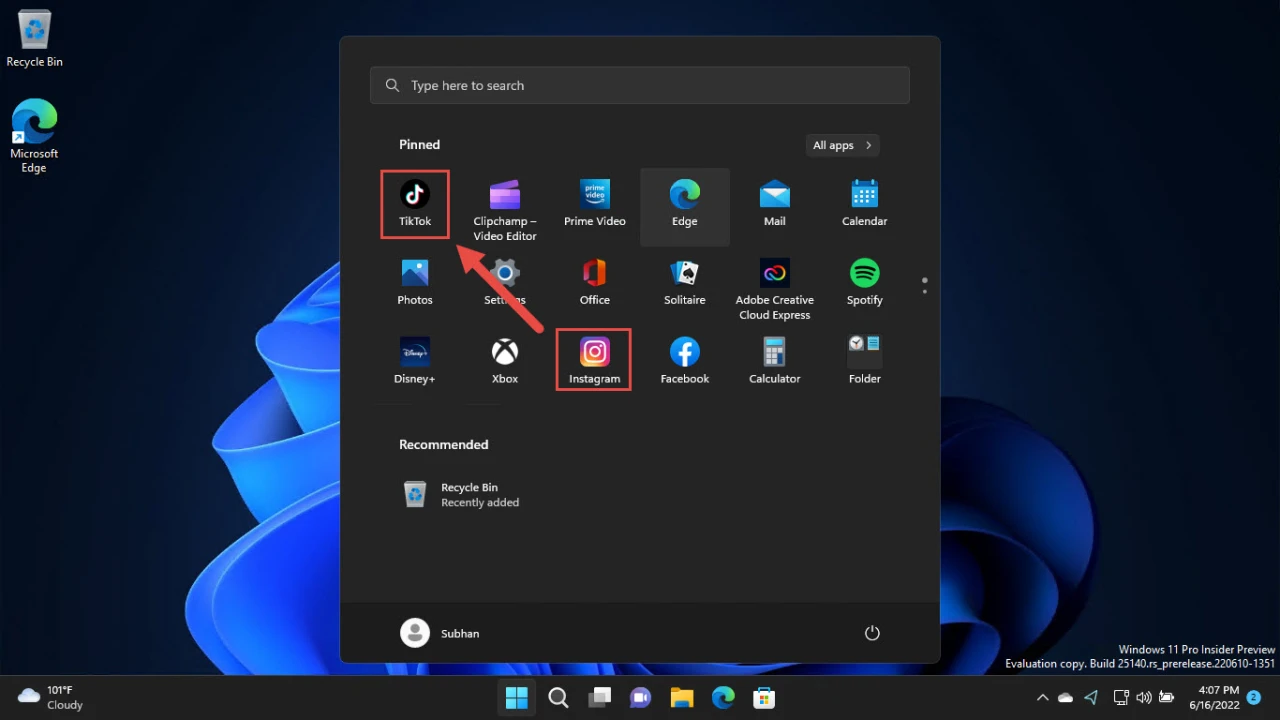 Microsoft on Tuesday said it's starting to release the first major update to Windows 11, the current version of its PC operating system. Installing the free update could make PCs more accessible, more convenient, more secure — and maybe even more green.
In the past decade, Microsoft has diversified its business away from Windows by growing its Azure public cloud and acquiring assets such as the LinkedIn business social network, but Windows still generates 12% of the company's revenue.
The updates help Microsoft show that it hasn't given up on modernizing Windows, which dates to the 1980s and is more popular than any other operating system for personal computers. But the company is delivering only one sizable update to Windows each year, compared with two per year for Windows 10, the predecessor to Windows 11.
"Our work is never done to ensure Windows evolves and adapts to you," wrote Panos Panay, Microsoft's product chief, in a blog post on the changes.
Among versions of Windows, Windows 10 remains the most popular, with about 72% share, according to data collected by privately held StatCounter. Support for that operating system ends in 2025, and many businesses are still relying on it for their PC fleets. But Windows 11, first released in October 2021, is growing in popularity, with 13% share in August, up from 2.6% in January.
The Windows 11 2022 Update, as the new version is called, comes with a video-editing program, new customization options for the Start menu and access to additional Android apps.
SOURCE: CNBC