PKR continues strengthening against dollar, gains Rs3.11
The greenback has so far shed Rs5.15 in the interbank market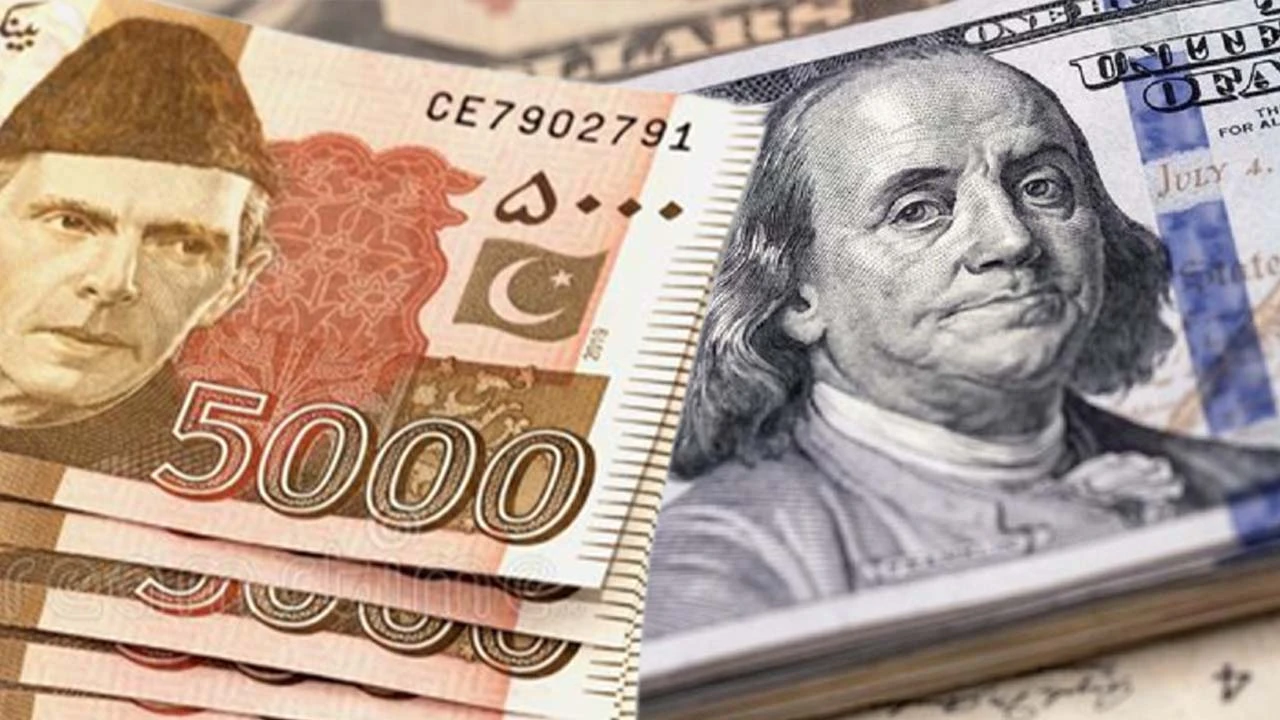 Karachi: The US dollar continued weakening against the Pakistan rupee for the third consecutive session on Tuesday.
The greenback lost Rs3.11 against the local unit and closed at Rs233.91 in the interbank market at the end of trade session.
The rupee suffered consecutive losses during several sessions in the last trading week.
Interbank closing #ExchangeRate for todayhttps://t.co/6ofbsTsbB7 pic.twitter.com/9xD06V3Pgz

— SBP (@StateBank_Pak) September 27, 2022
The dollar has so far shed Rs5.15 in the interbank market, only two days into the trade week.
The local currency on Friday — the last trading day of the outgoing week — finally broke its losing streak against the dollar after continuously depreciating for 15 consecutive sessions.
The local unit got close to reaching a record low of 240 against the dollar but was unable to do so after several positive cues despite deadly floods devastating Pakistan's economy.