Rupee continues giving tough time to dollar in interbank
Analysists believe Ishaq Dar's return to Pakistan and joining the finance ministry is supporting the local unit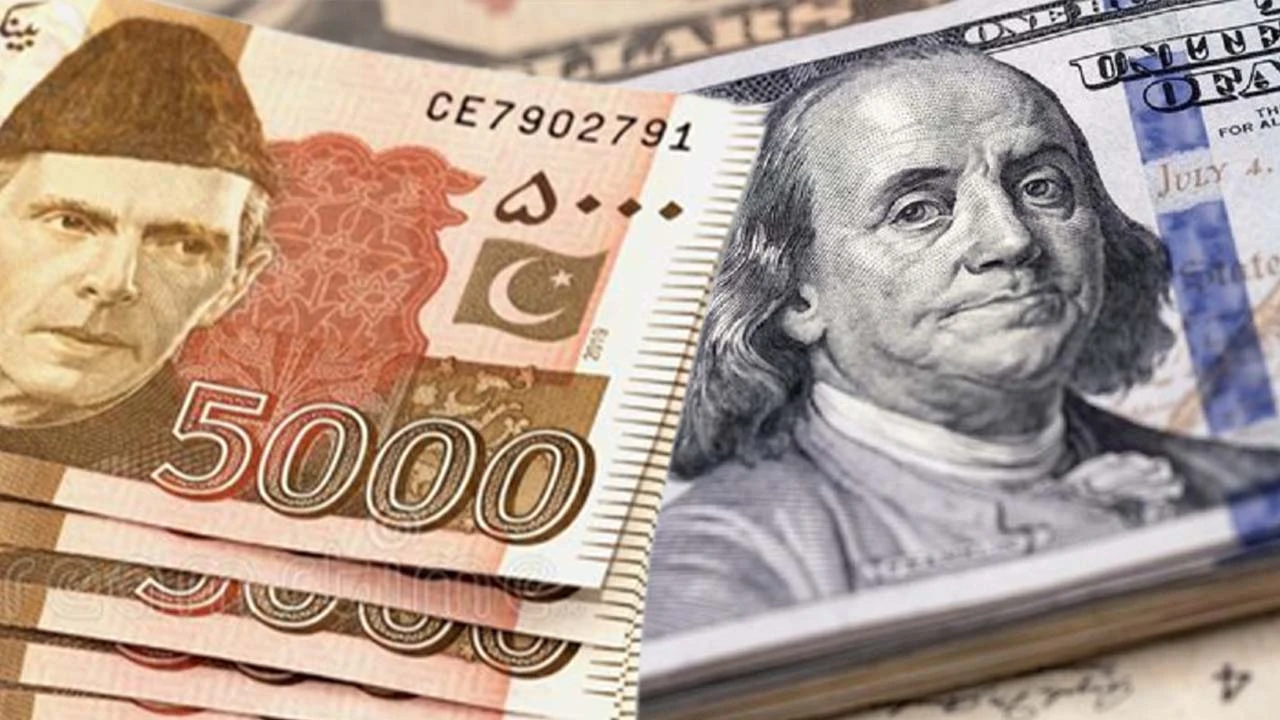 Karachi: The rupee maintained its strength against the US dollar and gained Rs2.49 in value in the interbank market on Thursday.
The PKR closed at Rs229.63 after appreciating 1.08 per cent from yesterday's close of Rs232.12, according to the State Bank of Pakistan.
Interbank closing #ExchangeRate for todayhttps://t.co/XH6wexDdfX pic.twitter.com/rlGIp3widP

— SBP (@StateBank_Pak) September 29, 2022
Today is the fifth consecutive session that the rupee has recovered after falling close to an all-time low of Rs239.94 on Sept 22.
The local unit has been on an uptrend since Friday, with its value improving by Rs10.08 or 4.2pc over the last four sessions.