Fuzed Launches New Superfruit Moisturizer with Vitamin C for Optimum Glow and Healthy Skin
Fuzed is a leading provider of natural skin care products. The brand believes that everyone deserves to have healthy and beautiful skin.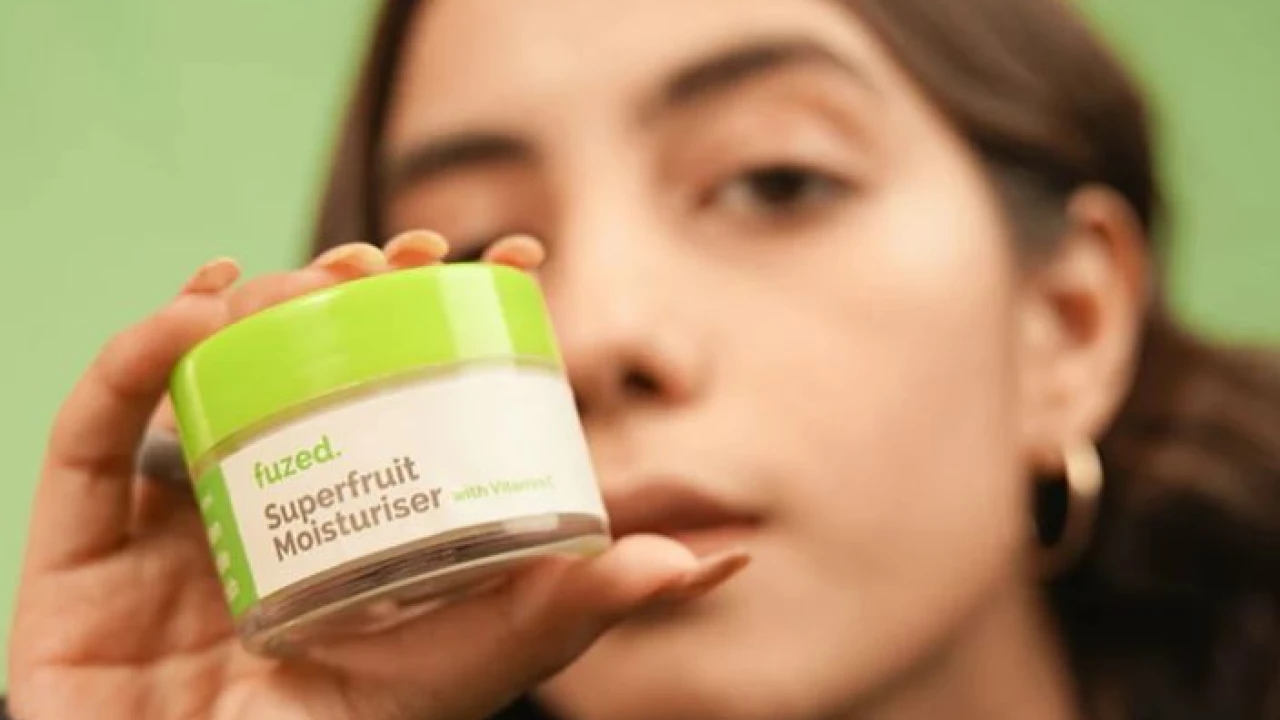 Their natural skincare products, such as sunblock cream, serums, mist, and sprays, are formulated to nourish and protect your skin, using only the best ingredients.
Fuzed is passionate about helping people achieve their skincare goals, whether clearing up acne, reducing wrinkles or simply keeping their skin looking and feeling its best. They have fused the natural components to keep you naturally beautiful and adorable with their Ecocert and COSMOS-certified ingredients.

"We believe skincare should be simple and effective, and we strive to create products that meet quality standards. We use only the highest-quality ingredients from Switzerland, Germany, and Malaysia".
Said by FUZED CEO

Fuzed has launched its new Superfruit Moisturizer with Vitamin C to give your skin a breeze of beauty and moisture. This unique product is designed to keep your skin blemish-free and radiant and improve the overall health of your skin. It also nourishes your skin with the required moisture with natural ingredients. This fruit-based formula contains antioxidants and vitamins that will leave your skin feeling soft, smooth, and healthy. According to studies, Vitamin C is a powerful antioxidant that helps protect the skin from photoaging and hyperpigmentation. Both of these issues can cause damage to the skin and lead to premature aging. But the Vitamin C in this formula helps brighten and even tone the skin to combat the damage.
The superfruits in our moisturizer are full of nutrients essential for healthy skin. Kiwi, the highest Vitamin C carrier, helps protect the skin from environmental stressors and promotes collagen production. All the ingredients in this moisturizer are known for brightening skin tone and improving complexion. Fuzed claimed that Superfruit Moisturizer with Vitamin C is suitable for all skin types and is safe for daily use.

Are you looking for a gentle, all-natural way to reduce blemishes and brighten your skin tone? Look no further than Vitamin C Sourced from Kiwis' Water-based formula! This unique blend of ingredients helps reduce pores, clear up acne, and give you an even complexion. Plus, it can be used all year round, making it perfect for all skin types. And best of all? It's gender-neutral and fragrance-free!
It is available now on the Fuzed website and will be available in stores soon.
For more information, please visit https://fuzedskincare.com/.