Woman, two daughters burned to death over 'domestic dispute'
The suspect fled the scene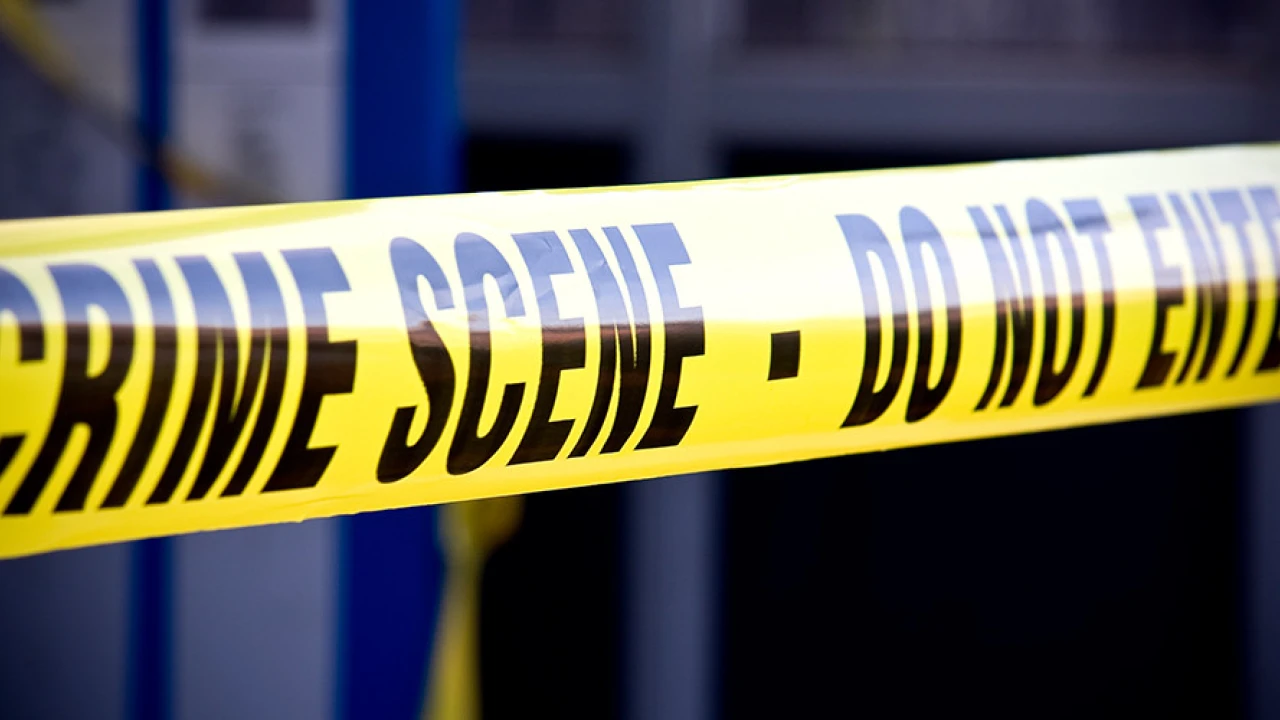 Rahim Yar Khan: A woman and his two daughters, who were allegedly set on fire by a man in Rahim Yar Khan on Friday, died of burns at a hospital on Saturday, police said on Saturday.
The suspect set his wife, mother-in-law, and sister-in-law on fire by sprinkling kerosene oil at them.
The man threw kerosene oil on three women due to a domestic dispute.
The suspect's mother-in-law and sister-in-law died after the incident. However, his wife succumbed to the burns in a local hospital today.
Police registered a case against the suspect who fled the scene. Two brothers of the suspect are currently in police custody.