3,792 security personnel deployed at Faisal Mosque for Arshad Sharif's funeral
Arshad Sharif will be laid to rest today at 2pm in Islamabad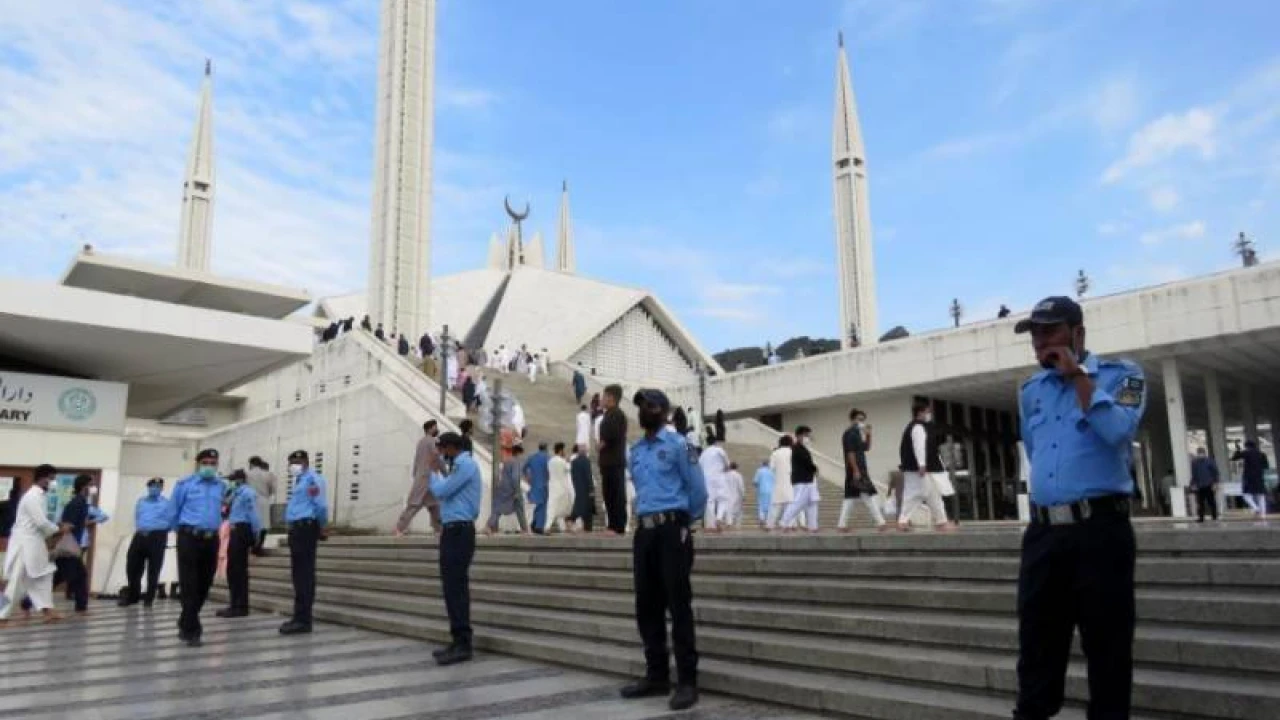 Islamabad: Senior journalist Arshad Sharif will be laid to rest today at 2pm in Islamabad with beefed-up security of as many as 3,792 personnel at Shah Faisal Mosque.
The family announced that his funeral prayers will be offered at the Faisal Mosque Islamabad. Later, he will be laid to rest at the H-11 cemetery of the capital.
A large number of media personnel, politicians and people belonging from different sectors will attend the funeral.
People are reaching the Faisal Mosque gradually since morning while officials have kept security a top priority.
There will be 1010 constables assisted by 204 officials of Sindh police and 2500 Frontier Corps (FC) officials along with Islamabad police.
The security management will be administered by three superintendents of police (SPs) and five assistant superintendents of police (ASPs) and deputy superintendents of police (DSPs).
Whereas, Sharif's body was transported home from the morgue of Quaid-e-Azam Hospital.
Citizens placed flowers outside the house of the late journalist while different social figures keep visiting his house to pay condolences.