PTI to stage countrywide protests tomorrow: Asad Umar
The PTI leader says he will participate in Lahore's Liberty Chowk protest sit-in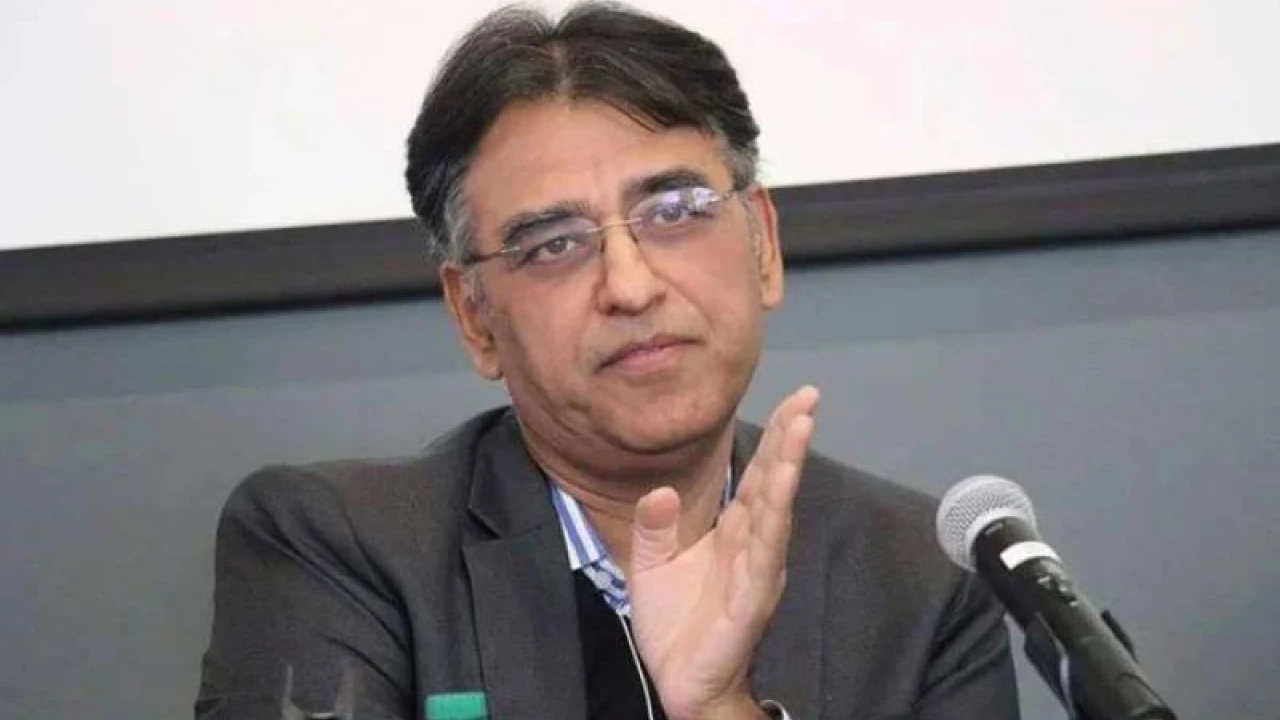 Pakistan Tehreek-e-Insaf (PTI) Secretary General Asad Umar on Friday announced that the party would hold another round of countrywide protests tomorrow (Saturday).
Taking to Twitter, Asad Umar said that there will be protests in all major cities of the country on Saturday, at 5pm, adding that the site for the protest will be announced by the local party leadership.
کل پانچ بجے پاکستان کے تمام شہروں میں احتجاجی اجتماع ہوں گے. ہر شہر کی احتجاج کی جگہ کا اعلان مقامی تنظیمیں کریں گی. ان کو دکھائیں حقیقی طور پر آزاد قوم کو کوئی دبا نہیں سکتا. میں خود لبرٹی چوک لاہور میں احتجاج میں شرکت کروں گا

— Asad Umar (@Asad_Umar) November 4, 2022
"Show them that no one can suppress a truly free nation. I will participate in the protest at Liberty Chowk, Lahore," he said.
Asad Umar's statement comes after former prime minister and PTI chairman Imran Khan said that he would give another call for a long march towards Islamabad as soon as he recovers from the bullet injuries.