Leading cryptocurrencies Bitcoin, Ether plunge 10pc and 14 pc respectively
Two biggest global crypto exchanges Binance and FTX came to an agreement to fix the latest "liquidity crunch"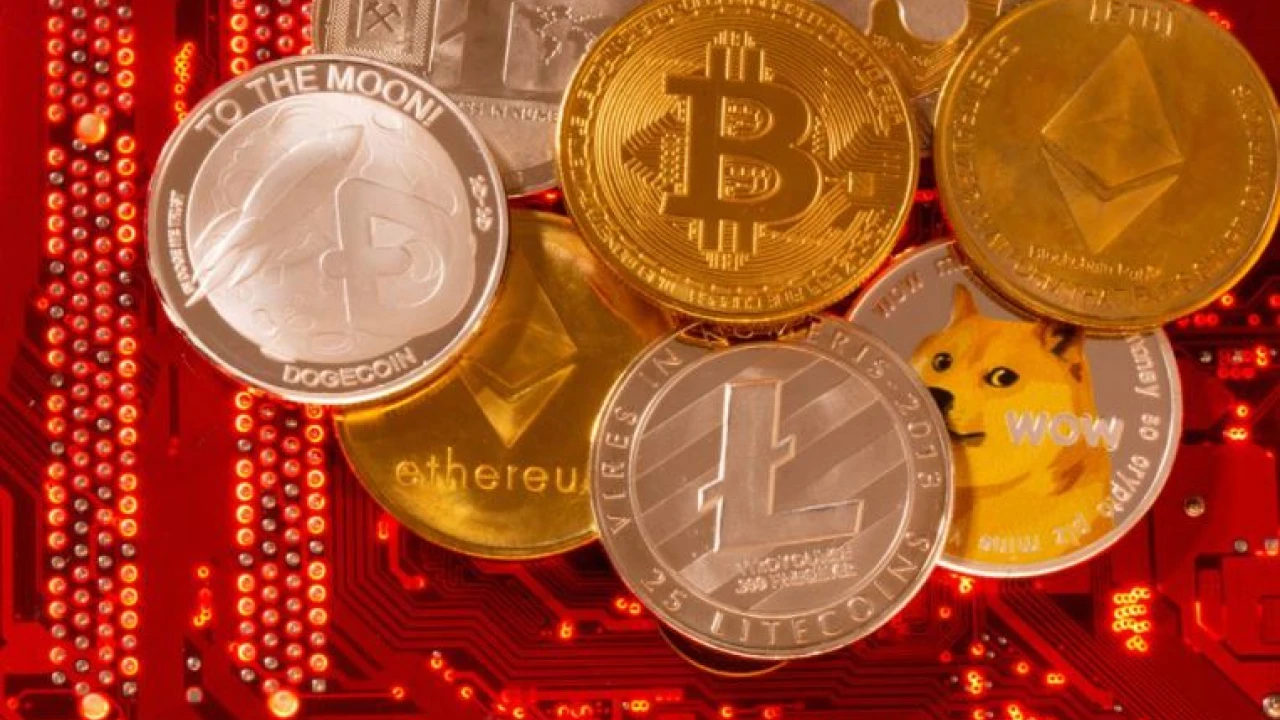 The cryptocurrency market slid on Tuesday after the two biggest crypto exchanges in the world, Binance and FTX, came to an agreement to fix the latest "liquidity crunch."
Bitcoin dropped 10% to $18,705.02, according to Coin Metrics. Ether was last lower by 14% at $1,377.90.
The moves came after Sam Bankman-Fried, CEO of crypto exchange FTX, announced on Twitter that the company has agreed to a sale for an undisclosed sum to Binance. Binance CEO Changpeng Zhao confirmed the news minutes later on Twitter.
The deal will affect the non-U.S. businesses of FTX and Binance. The U.S. arms of each company, Binance US and FTX US, are separate and will be unaffected by the news, Bankman-Fried, also known as SBF, said in his tweets. The deal has not closed and the companies have more due diligence to do, the CEOs said.
The crypto market slid earlier in the day as investors' worries about the solvency of FTX continued to fester, following rumors about the exchange and its sister company Alameda Research that emerged in recent days. It briefly rebounded after the deal came together.
Some of the biggest losses hit crypto assets tied to Alameda, the trading company also owned by SBF. FTX Token (FTT), the native token of the FTX trading platform fell 62.25% on Tuesday, according to Coin Metrics. The token tied to Ethereum competitor Solana, of which Alameda is a big backer, lost 22.7%.
In crypto equities, Coinbase slid 11%, and Robinhood, which SBF has a 7.6% stake in, was last lower by 14.5%. Crypto banks like Silvergate and Signature and bitcoin miners like Hut 8 and Riot Blockchain were down double-digit percentages.
SOURCE: CNBC