Who will be next army chief: PMO receives summary of six names
The summary has been moved by the ministry of defense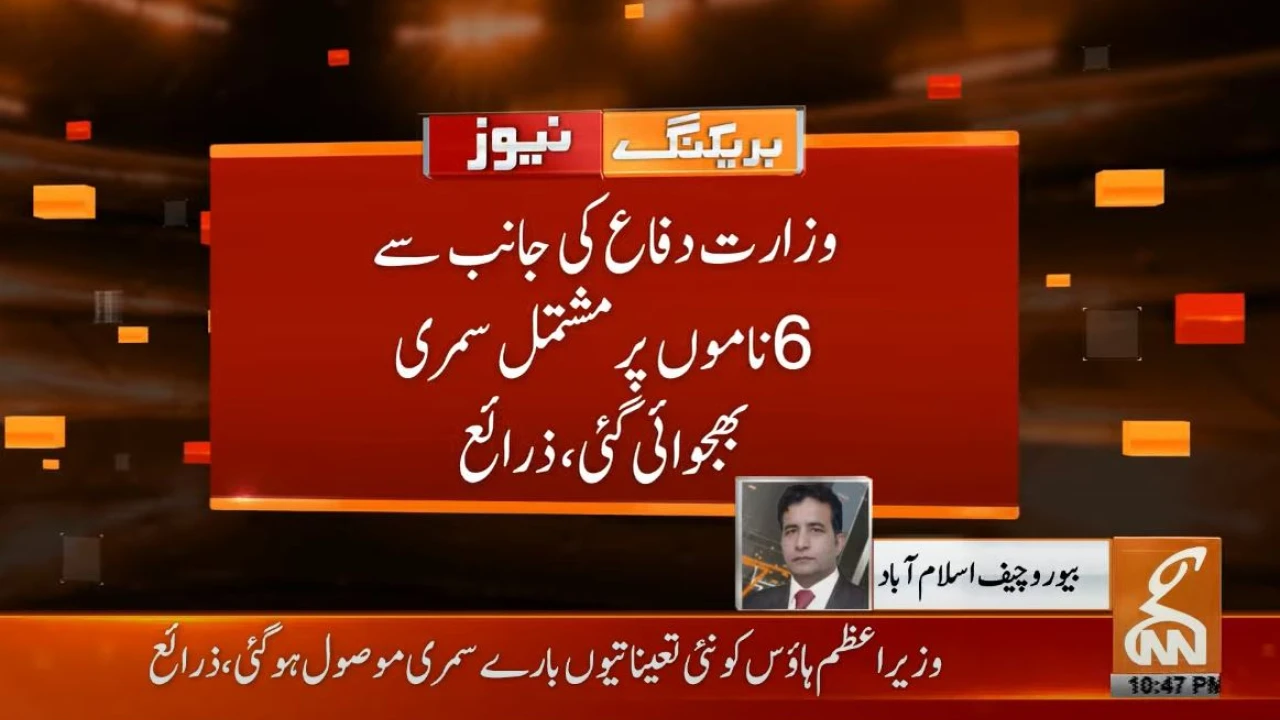 Islamabad: The Prime Minister's Office has received a summary comprising six names of senior army general for the appointment of the next army chief, sources told GNN.
The summary has been moved by the ministry of defense, sources said, adding the summary contained the names for the selection of the Chairman Joint Chiefs of Staff Committee (CJSC).
The summary contains names of Lt Gen Asim Munir, Lt Gen Sahir Shamshad Mirza, Lt Gen Azhar Abbas, Lt Gen Faiz Hameed, Lt Gen Noman Mehmood, and Lt Gen Muhammad Aamir.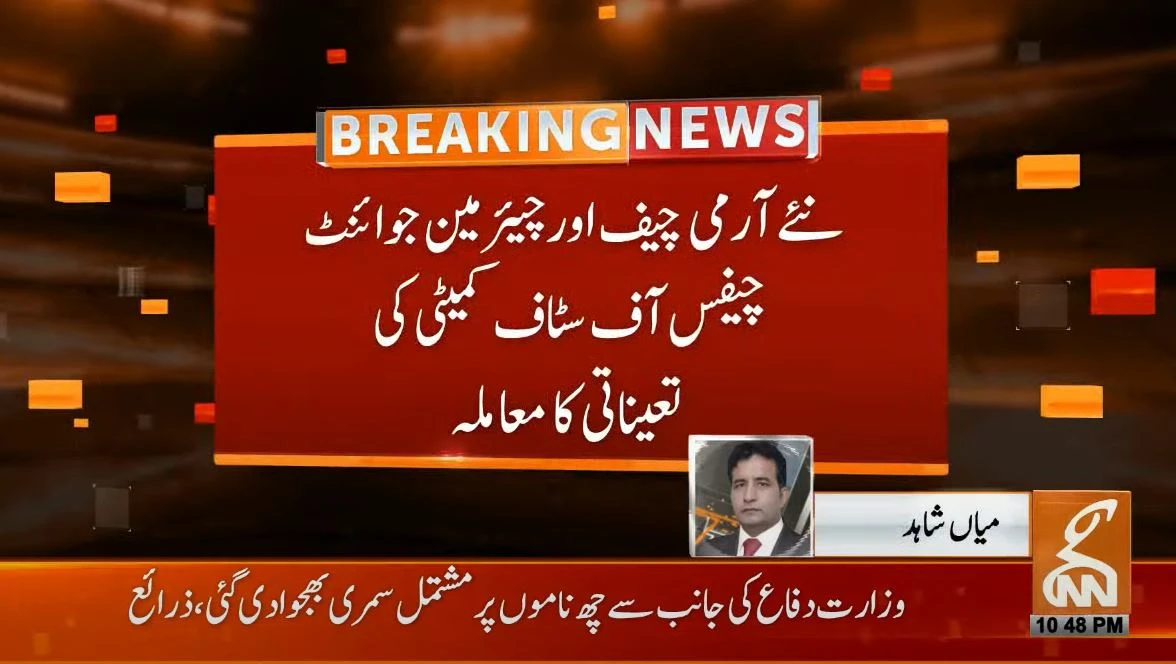 Sources further said the names have been included in the summary subject to the seniroty of officers and that their detailed profiles have also been included.