Dar says FBR traced identities of those behind leak of army chief Bajwa's family's tax records
The finance minister earlier said the leak was "clearly violative of the complete confidentiality of tax information that the law provides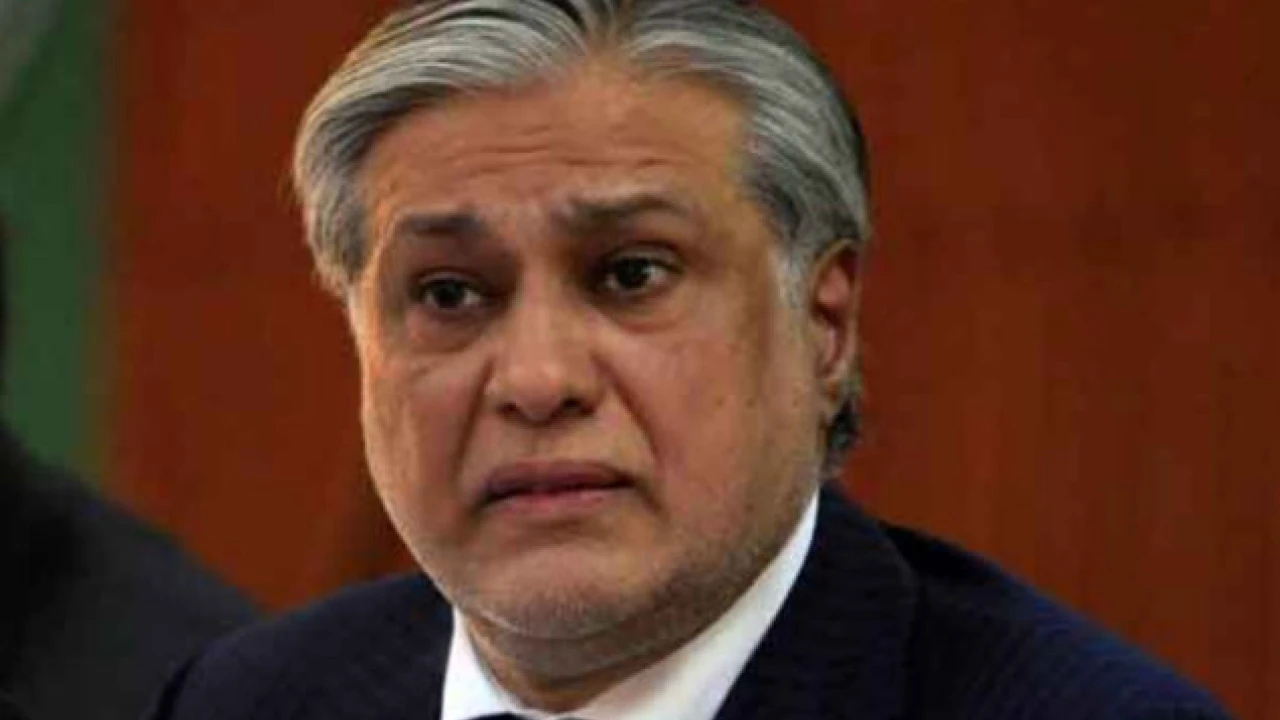 Islamabad: Finance Minister Ishaq Dar said on Tuesday that the Federal Board of Revenue (FBR) had traced the identities of the people who had leaked the tax records of Chief of Army Staff (COAS) General Qamar Javed Bajwa's family members.
"We have found traces. One is from Lahore and one is from Rawalpindi," Dar disclosed during talk show of a private news channel.
Earlier this week, a report by a Pakistan based investigative news website FactFocus accused the army chief and his family of amassing assets worth Rs12.7 billion over the past six years.
The report cited tax records and wealth statements of the Bajwa family to corroborate its claims about the alleged accumulation of assets by the family inside and outside Pakistan.
Taking a notice of the FactFocus report, Dar on Monday had said that the leak was "clearly violative of the complete confidentiality of tax information that the law provides".
He stated that there was a possibility that some of the individuals involved may have the authorisation to look at the income tax records as there was a "circle" in Rawalpindi where assessments took place.