Lt General Faiz Hameed considering 'early retirement': Reports  
Lt General Faiz Hameed plans to take early retirement.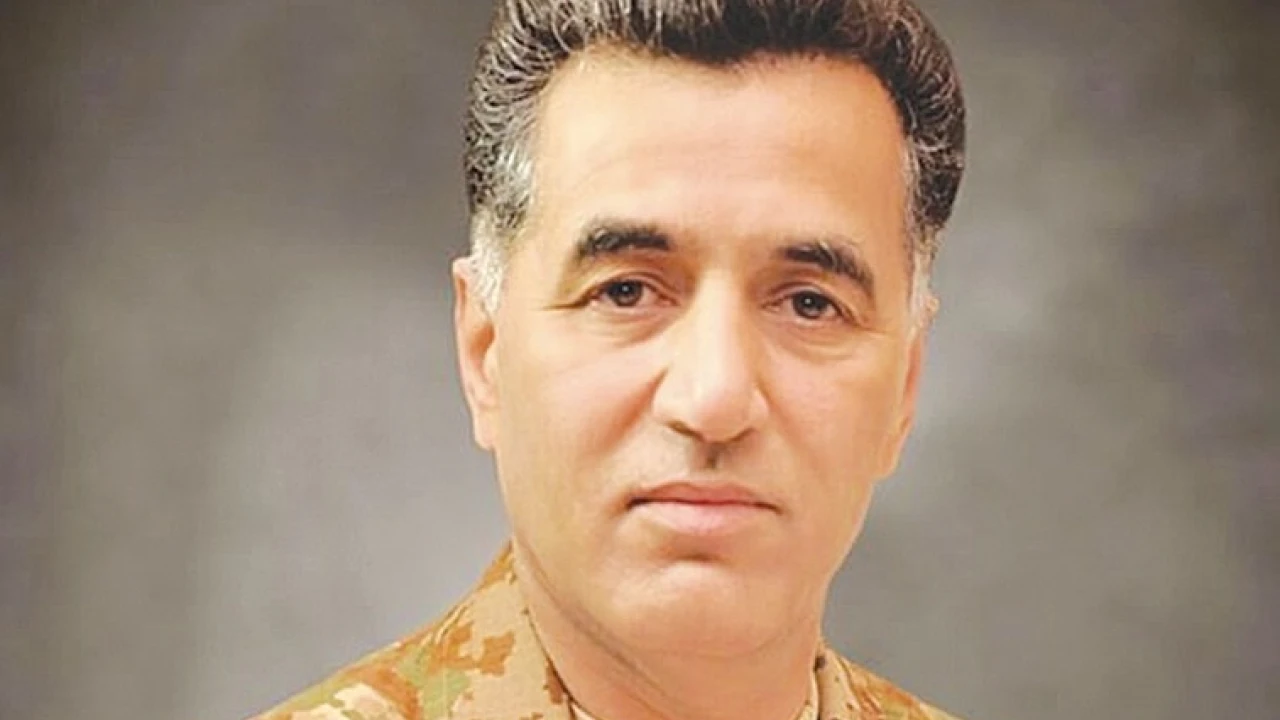 Islamabad: Lieutenant General Faiz Hameed—one of the six names apparently shortlisted for the post of the Chief of Army Staff— has revealed plans of early retirement, GNN reported citing sources privy to the matter.
The news comes after the coalition government appointed General Syed Asim Munir as Chief of Army Staff (COAS) and General Sahir Shamshad Mirza as CJCSC for the next three years.
Yesterday, Lt General Azhar Abbas, who is currently serving as the Chief of General Staff (CGS), decided to seek early retirement.
Lt General Abbas is officially set to retire on April 27 next year while Lt General Hameed is scheduled to retire on April 30, 2023.
Lt Gen Hameed's name was figured in the list of the names of six top lieutenant generals in consideration for the appointments of top military posts.
Other names in the list included Lt Gen Asim Munir, Lt Gen Sahir Shamshad Mirza, Lt Gen Azhar Abbas, Lt Gen Nauman Mehmood, Lt Gen Faiz Hamid, and Lt Gen Mohammad Amir.