Several PMLN lawmakers met CM Buzdar, reveals Arif Hameed Bhatti
Lahore: At least eighteen members belonging to Pakistan Muslim League Nawaz (PMLN) had met Punjab Chief Minister Sardar Usman Buzdar in recent past.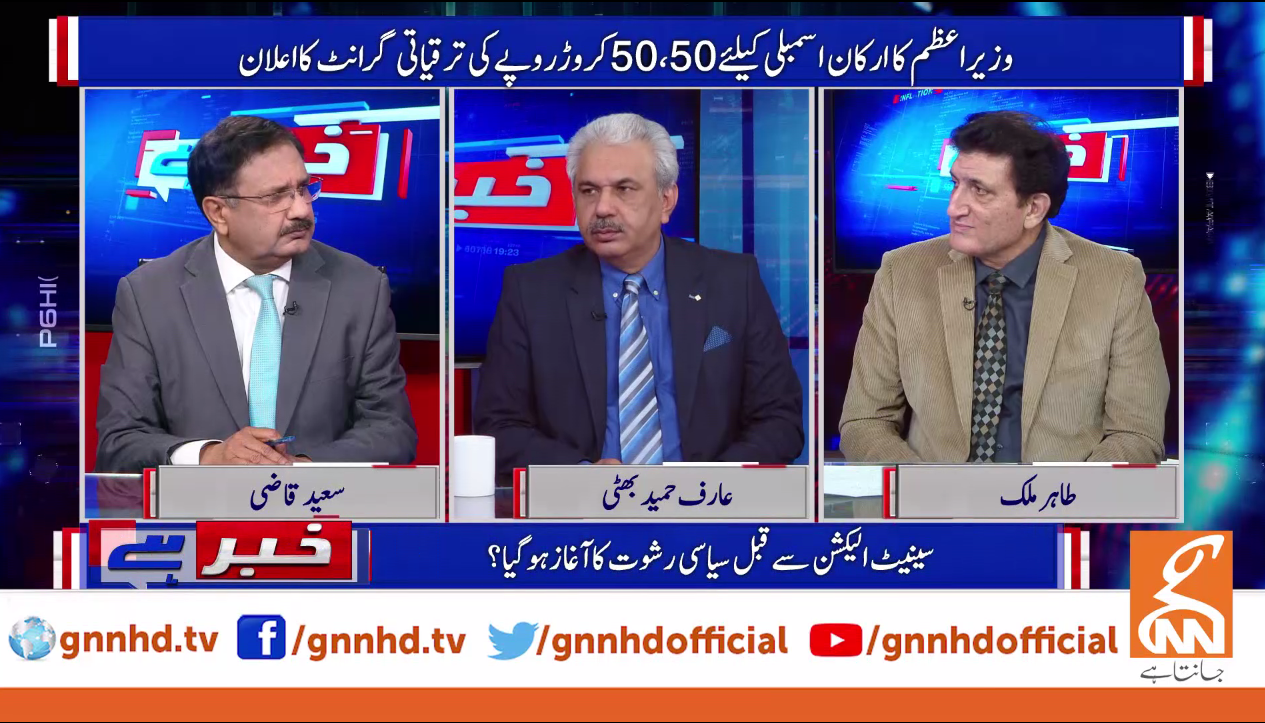 GNN Senior Anchorperson Arif Hameed Bhatti said that PMLN members who had met Punjab CM vowed to vote for PTI candidates in upcoming Senate elections. After the meeting, CM had ordered to release the developmental funds in their respective areas.
Further, he said that this is for the first time when PM Imran has given any task to Punjab CM of not losing a single seat from Punjab in upcoming Senate elections. For the purpose a 3-member team under the command of Usman Buzdar is contacting several PPP and PMLN members.
A bunch of kitchen cabinet members are enticing PM Imran khan against Jehangir Khan Tareen however Mr.Tareen has stopped numerous angry PTI legislators from leaving the party. Mr. Tareen is also in close contacts with opposition members, he added.
Giving an insider, he said that former Governor Sindh Muhammad Zubair's third meeting with some high level dignitary has been fixed and is scheduled in coming days.
President lauds services of armed forces of Pakistan
They are real defenders of the motherland.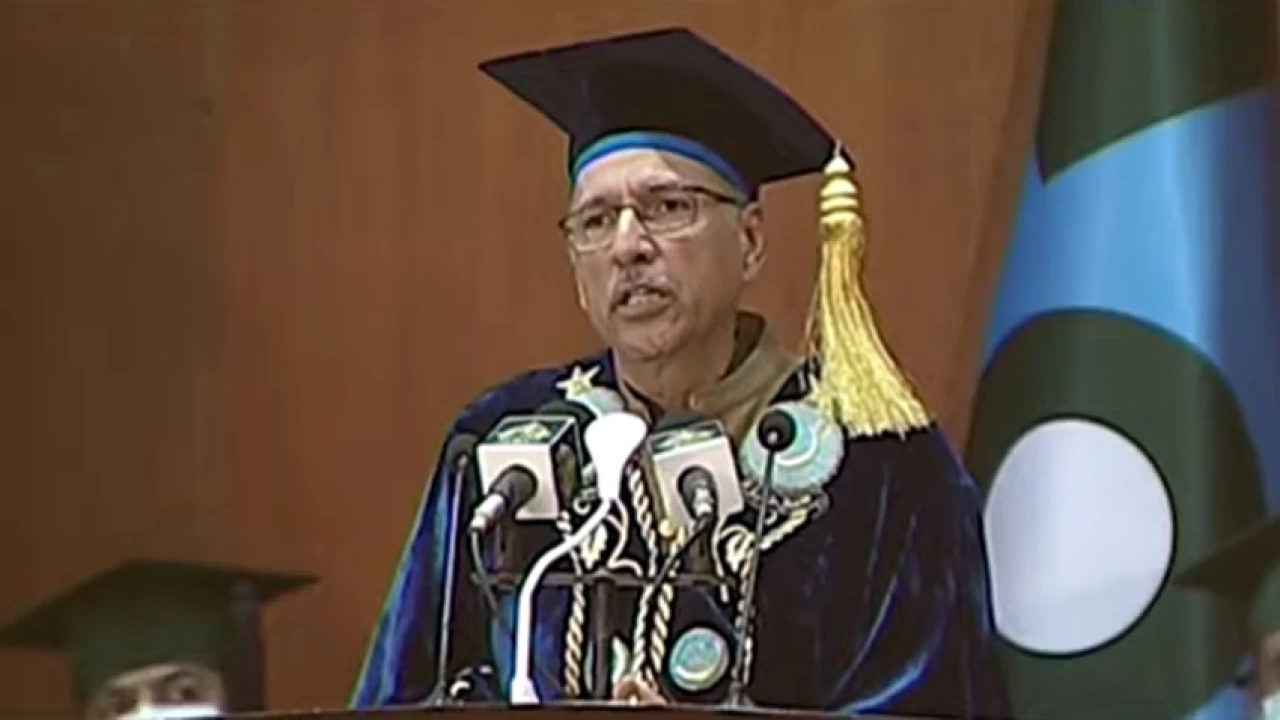 Islamabad: President Dr. Arif Alvi has called for creating skilled human resources to compete with world in various sectors of life.
He was addressing the graduation ceremony of 35th Air War Course at Pakistan Air Force Air War College Faisal in Karachi on Wednesday.
Dr Arif Alvi said that targets of development could only be achieved today by fully mobilizing human resources and adopting technological advancements and modern methods.
The President lauded the services of the armed forces of Pakistan and said that they are real defenders of the motherland.
As per reports, 70 officers of all the three armed forces of Pakistan and friendly country passed out— 35 from Pakistan Air Force, ten from Pakistan Army and seven from Pakistan Navy.
Participants from Bangladesh, Sri Lanka, Indonesia, Malaysia, Jordon, Yemen, Saudi Arabia, Nigeria, and Iraq were also part of the course.
US Open champion Raducanu faces exit from Wimbledon
Emma Raducanu has struggled with a string of minor injuries since her sensational win at Flushing Meadows last year.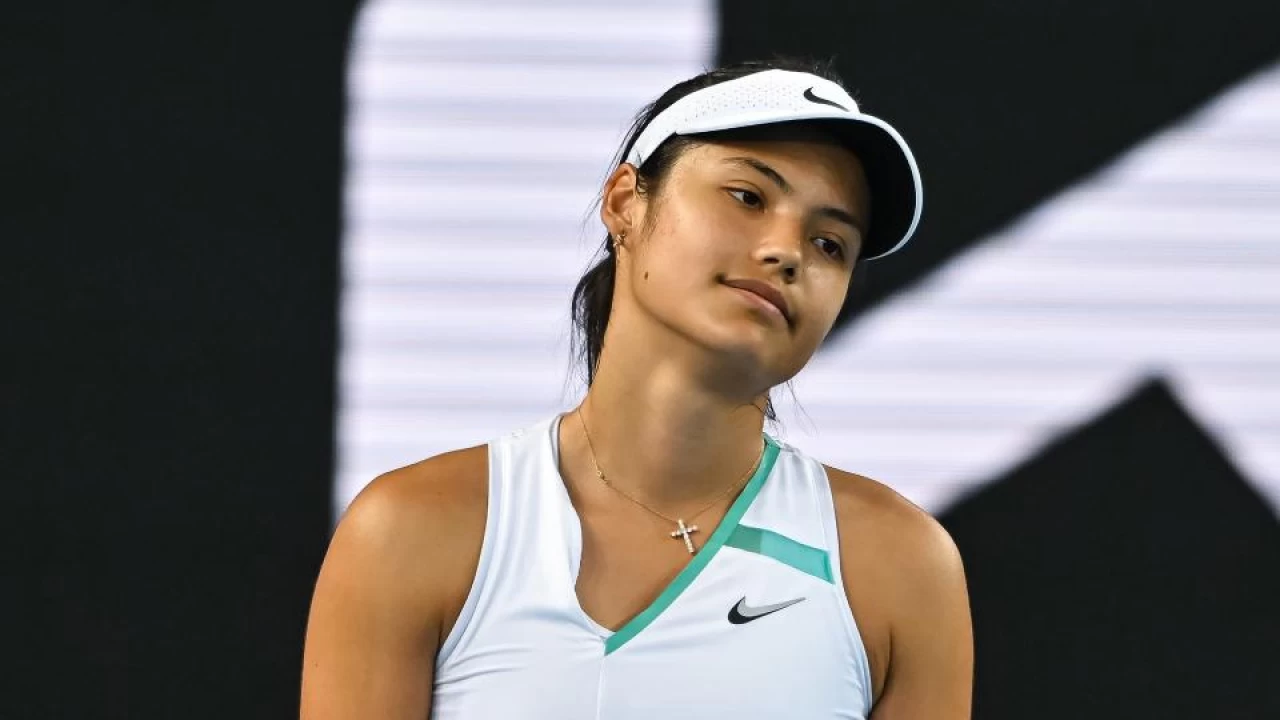 US Open champion Emma Raducanu crashed out of Wimbledon on Wednesday, losing her second-round match against Caroline Garcia 6-3, 6-3 to the disappointment of the British home crowd.
The 10th seed, who was troubled by a side strain in the run-up to the Grand Slam, was broken five times in the match on Centre Court by her French opponent, ranked 55 in the world.
Raducanu, 19, was on the back foot early in the contest after being broken in her first service game and won just 45 percent of points on her first serve.
Garcia, fresh from winning on grass at Bad Homberg, hit 25 winners in an impressive display.
"Emma is a huge player and in her home tournament and she proved she can do very well on the big stage," said Garcia.
"I really enjoyed playing on Centre Court, it was my first time and very special."
Raducanu has struggled with a string of minor injuries since her sensational win at Flushing Meadows last year.
She has also come under scrutiny over her failure to settle on a long-term coach.
SOURCE: AFP
No intention to impose whole of petroleum levy: Miftah
At present, there is zero petroleum levy on the petroleum products.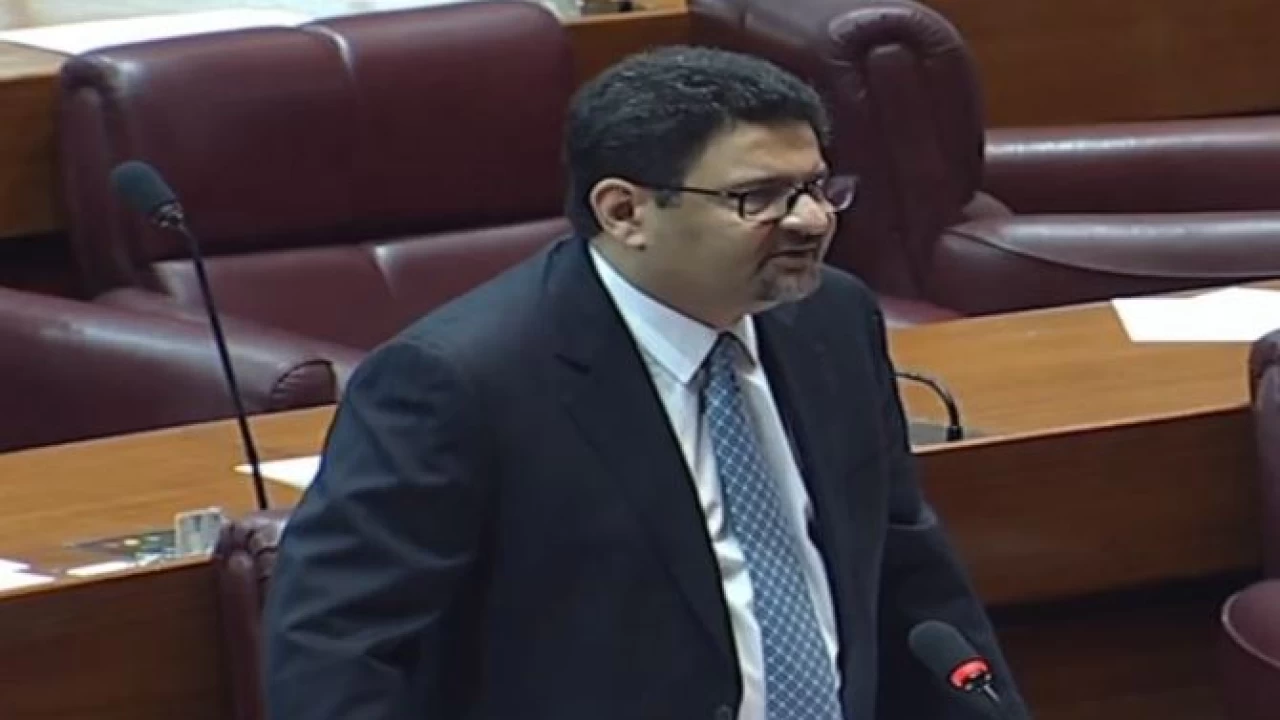 Islamabad: Federal Finance and Revenue Minister, Miftah Ismail here on Wednesday clarified that the government has no intention to pass on the full amount of petroleum levy (Rs.50 per liter) as incorporated in the Finance Bill 2022-23 to the consumers.
"The government has got the permission from you (the house) to impose up to Rs.50 per litter levy on petroleum products but there is no hope and intention to take the levy up to this figure", he said while speaking in the National Assembly (NA).
The Minister also informed the members of the house that at present there is zero petroleum levy on the petroleum products.