After Balochistan Azam Swati taken into custody by Sindh police
The BHC had ordered quashing all FIRs registered against the PTI leader for his controversial tweets against senior military leadership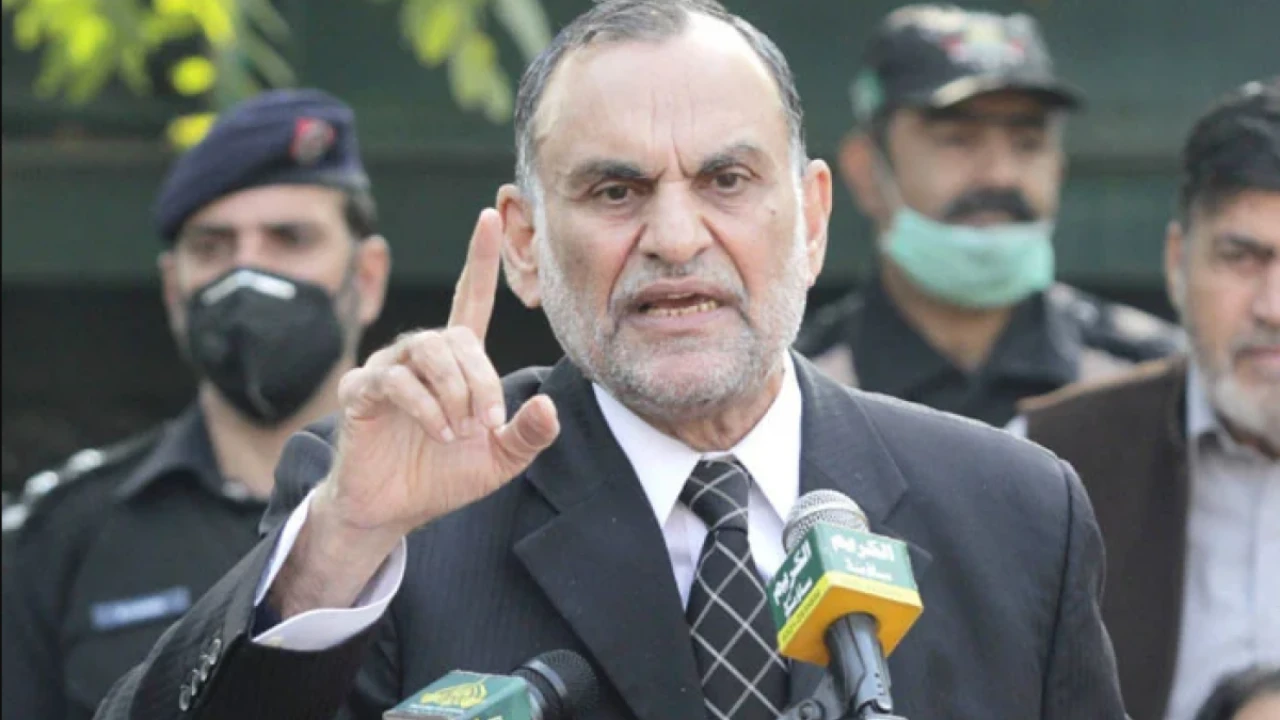 Karachi: PTI leader Azam Swati was taken into custody by the Sindh police on Friday after his release from Balochistan police, sources told GNN.
The politician's lawyer Iqbal Shah told the sources that even though the Balochistan High Court ordered the septuagenarian's release, the province's police handed over his custody to the Sindh police.
Senator Swati is now being shifted to the country's southern-most province via a special aircraft, Shah told the sources.
PTI leader Qasim Khan Suri also confirmed the development denouncing the Sindh government's action "regretful" in the wake of the BHC's order favouring the senator.
The PTI's another senior leader Asad Umar also denounced the senator's arrest.
"Azam Swati released from Balochistan and arrested by Sindh on the same accusation," he tweeted deeming the situation as a "funeral of law".