Quaid-e-Azam's 146th birth anniversary being celebrated today
Quaid-e-Azam was born on Dec 25, 1876, in Karachi.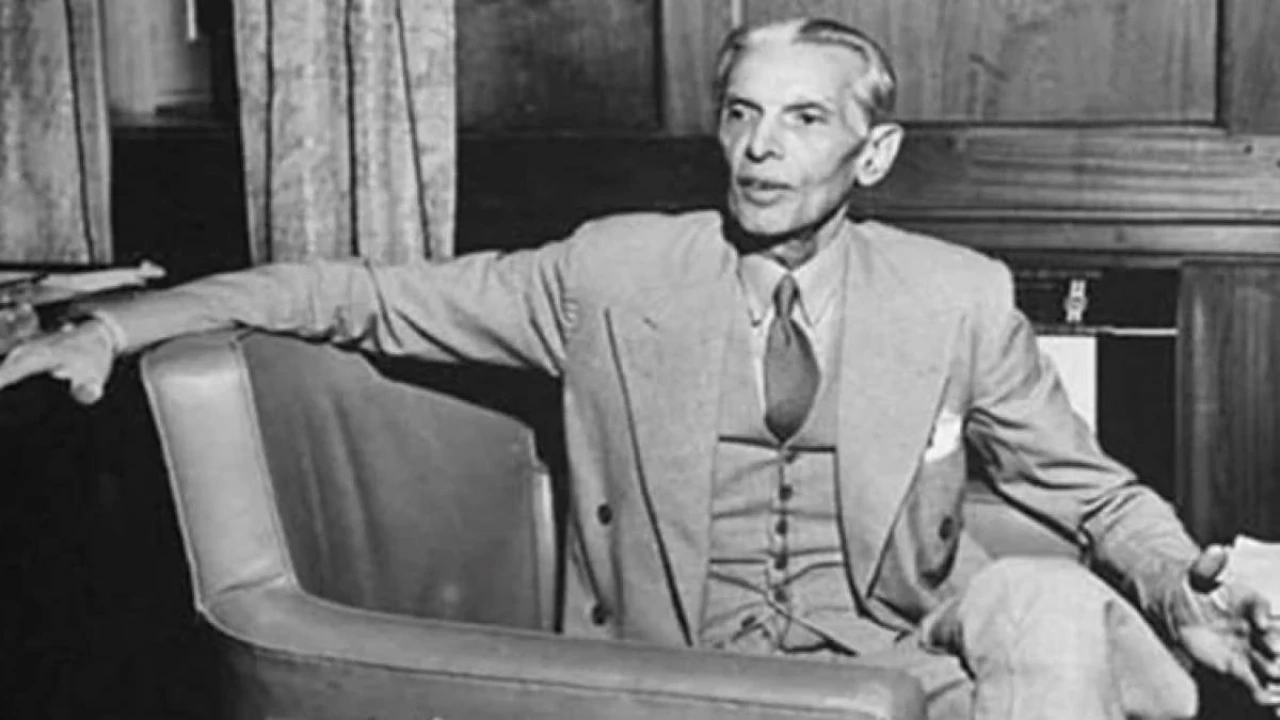 Karachi: The 146th birth anniversary of the father of the nation, Quaid-e-Azam Muhammad Ali Jinnah is being celebrated today (Sunday) with renewed pledge to uphold his guiding principles of unity, faith, and discipline.
The main program of the day will be the change of guard ceremony at Mazar-e-Quaid in Karachi, during which a smartly turned out contingent of Pakistan Army will assume the ceremonial guard duty.
Fateha Khwani and Quran Khwani will also be held at the Mazar for Quaid and other leaders of Pakistan Movement.
Special events will be arranged today to highlight and promote the ideals and views of the father of the nation, particularly with regard to rule of law, supremacy of the constitution, and upholding of democracy.
Public and private departments will hold a variety of events including seminars, conferences, competitions and discussion programs to highlight the messages and vision of Quaid-e-Azam.
Quaid-e-Azam was born on Dec 25, 1876, in Karachi. The day is a public holiday and the national flag will be hoisted on principal government buildings throughout the country.