Caretaker Punjab CM: PTI finalizes names of Naveed Akram Cheema, Ahmed Nawaz Sukhera
The PTI leaders in a meeting with its chief Imran Khan finalized the names and sent them to the parliamentary committee.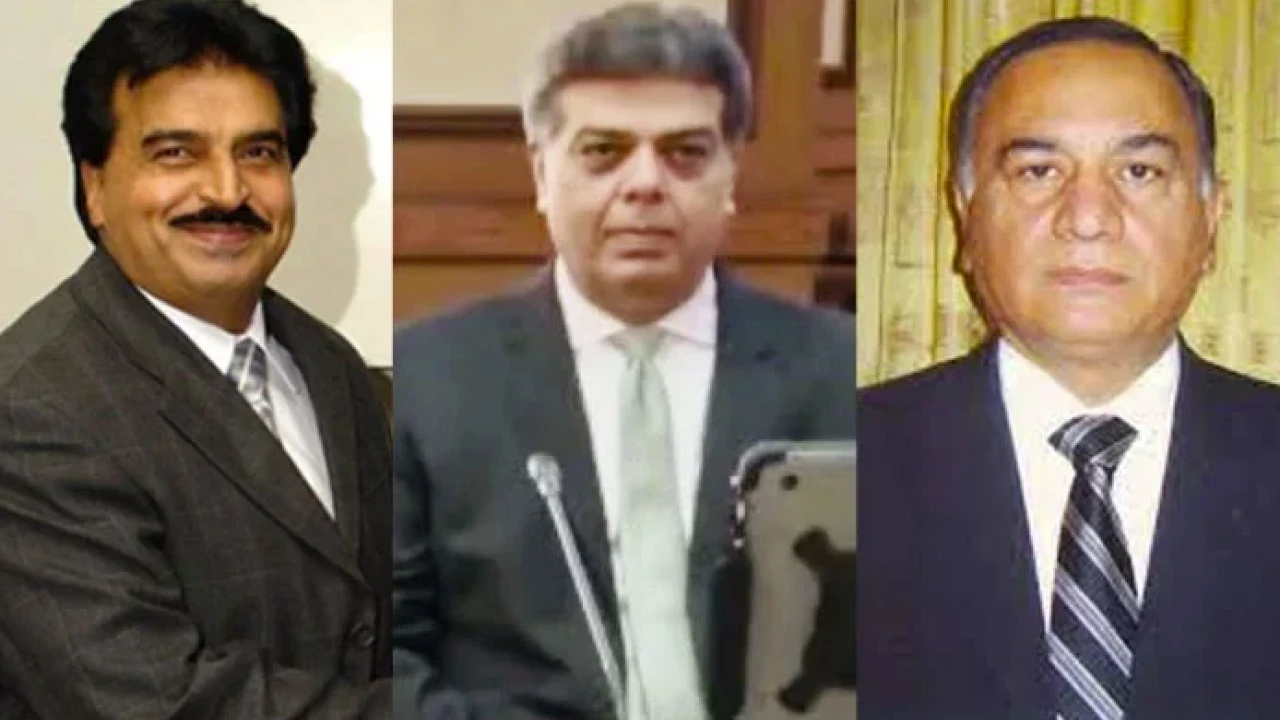 Lahore: Pakistan Tehreek-e-Insaaf (PTI) on Thursday sent two names including Naveed Akram Cheema and Ahmed Nawaz Sukhera for caretaker Punjab Chief Minister to parliamentary committee.
The latest reports said that the name of Naseer Khan was dropped from the proposed the list as the PTI wanted to play "safe" amid the soaring political temperature.
The decision was made by PTI leaders' meeting with its chief Imran Khan in Lahore.
Earlier, outgoing Punjab Chief Minister Chaudhry Pervaiz Elahi announced that both the PTI and PML-Q had finalized three candidates including Ahmad Nawaz Sukhera, Naseer Ahmad Khan and Nasir Saeed Khosa for Punjab caretaker chief minister.
Sukhera is a serving bureaucrat, Khan is the former federal health minister while Khosa is a retired civil servant.
It may be mentioned here that Elahi had signed a summary to dissolve the Punjab Assembly. In advice to Governor Balighur Rehman, Pervaiz Elahi had said: "I Pervaiz Elahi, chief minister of Punjab, hereby, advise you to dissolve the provincial assembly."