Rakhi Sawant set free in Sherlyn Chopra's defamation suit
The Mumbai police set her free after counsel for actress Chopra said that his client did not seek her arrest in the case on humanitarian grounds because her mother is ill.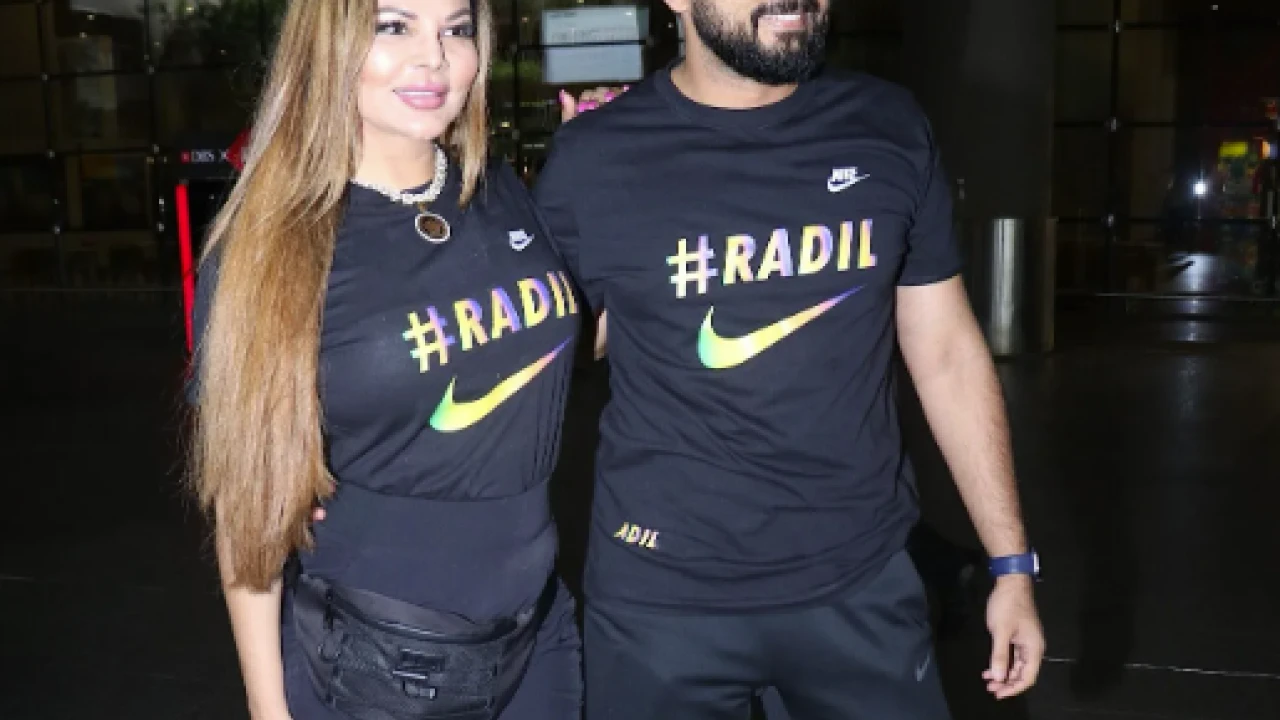 Mumbai: Bollywood controversy queen Rakhi Sawant was set free after counsel for actress Sherlyn Chopra told thepolice that his client did not seek her arrest in the case.
The complaint took this decision on humanitarian grounds as the mother of Rakhi was not well.
After being released from the police custody, the actress wearing hijab reached hospital along with her husband to see her ailing mother at hospital.
फातिमा बनी @rakhisawantt पहुंची अस्पताल अपनी मॉम को देखने !!#RakhiSawant pic.twitter.com/HTcP9T6w4s

— SAURABH (NEWS NATION) (@saurabhbolly) January 18, 2023
The actress was detained by Mumbai police for interrogation into a case lodged by actress Sherlyn Chopra. The police had put several sections including defamation in the FIR against her.
According to the media reports, Rakhi cooperated with the investigators during interrogation as she handed over her phone to them for further probe.
Sherlyn Chopra, the complainant, moved the complaint, saying that she showed an objectionable video of her during a press conference and used objectionable language.
Chopra also took to the social media and said that Rakhi was arrested by the police and was under remand. Amboli police arrested Rakhi Sawant in respect with FIR 883/2022 yesterday, she said, adding that Rakhi Sawant's ABA 1870/2022 was rejected by the Mumbai Sessions court.
Sherlyn Chopra said, "Rakhi's act caused turmoil in her life. It is time for Rakhi to pay back,".
Few days ago, Rakhi and her husband became headlines as she literally had the internet going gaga over her marriage while her husband was so quiet and reluctant to make any comment.
Despite that she shared some pictures of her Nikah ceremony, Durrani did not make any comment. But later, he confirmed his marriage.
There was storm of pictures and videos of Sawant reciting Kalima Tayyiba and embracing Islam before tying knot with Durrani. According to the marriage certificate, the actress also named herself as Fatima instead of Rakhi Sawant.