Bushra Ansari decides to take legal action against her fake Twitter accounts
The veteran TV star says she is apolitical and approaches FIA to take action against more than ten fake Twitter accounts.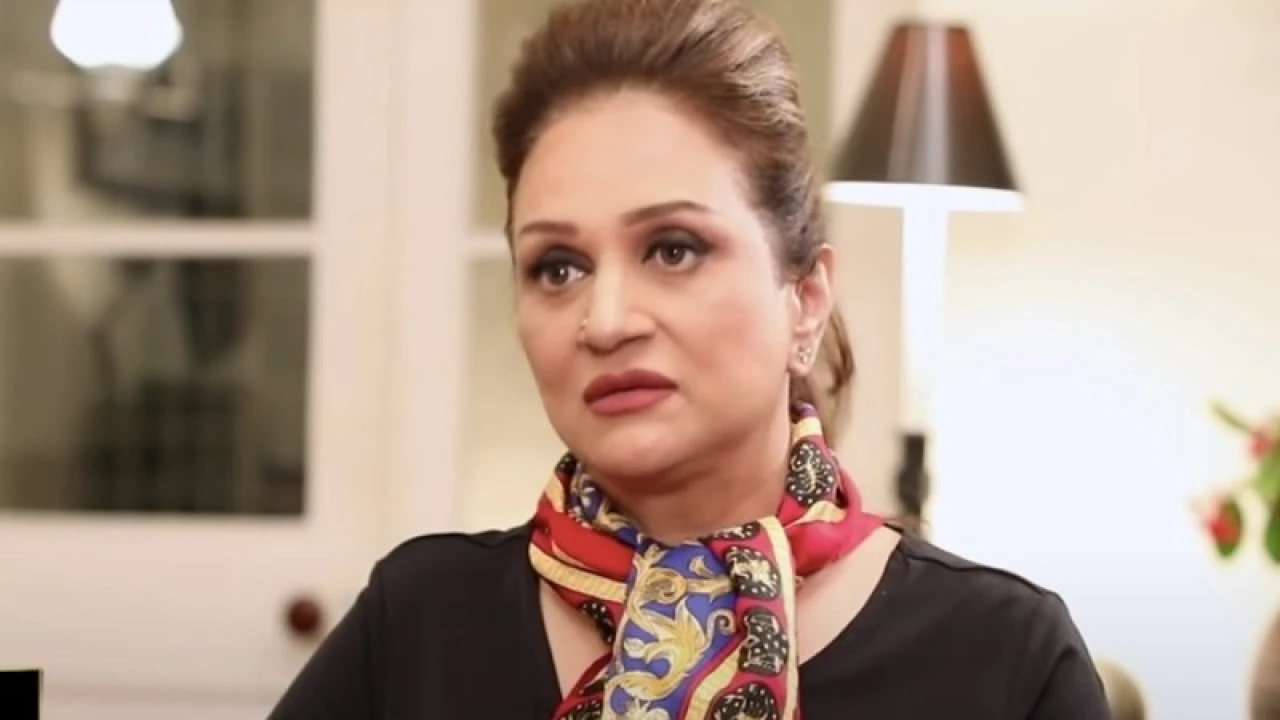 Lahore: Veteran TV actress Bushra Ansari on Thursday came down hard upon the people who had been running her 'fake' Twitter accounts for personal gains.
In a statement, the actress decided to take action against the people running her fake accounts.
She was of the view that these accounts were being used for political conversations to target PTI Chairman Imran Khan.
Bushra approached the FIA's Cyber Crime wing in Karachi to take action .
According to the complaint, the actress said that there were over ten fake accounts being operated under her name on Twitter. She submitted that these fake accounts were being used for malicious political campaigns.
The latest reports suggested that Bushra also made a video and said that she would take legal action against the people who had been running fake Twitter accounts in her name.
"I have been working in the industry for last four years but it is quite disappointing to bring her down for publicity," she was quoted as saying.
She made it clear that she never indulged into political issues and statements and that she kept herself away from politics.
"I just want to serve the nation through entertainment," she added.