ECP to select caretaker CM Punjab today
The meeting under the chairmanship of Sikandar Sultan Raja will be held today at 7 pm.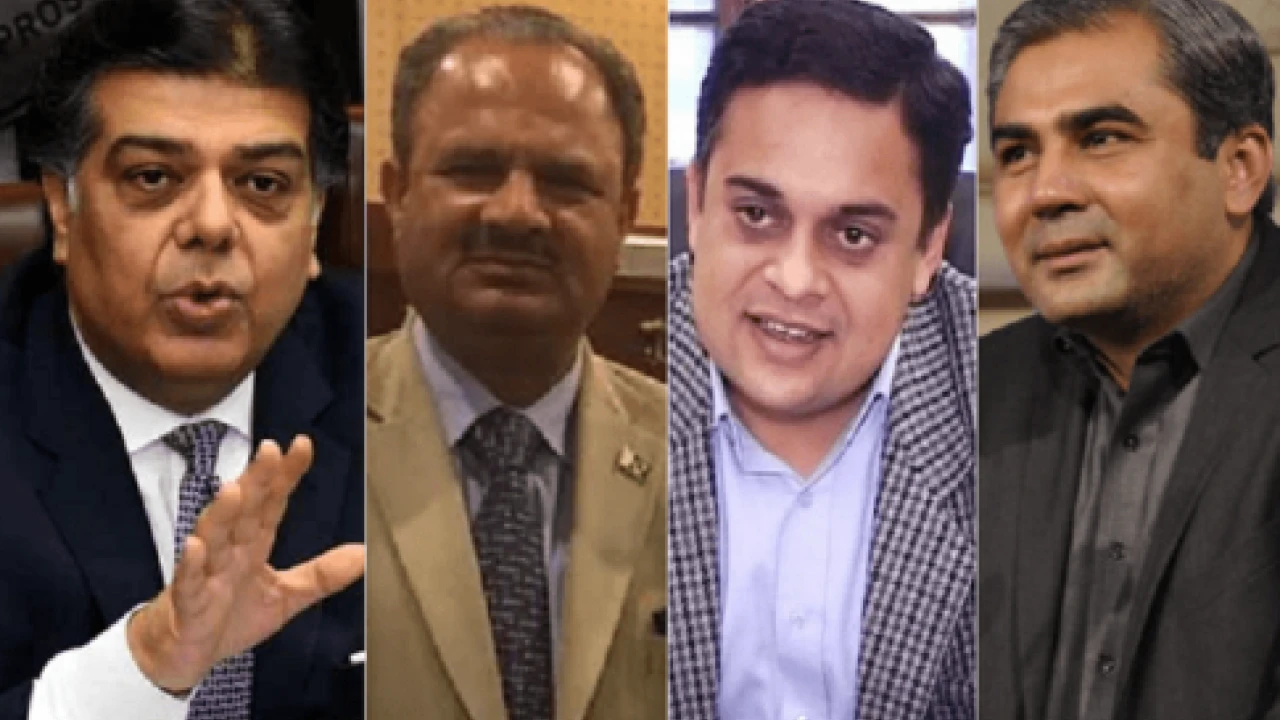 Islamabad: The Election Commission of Pakistan (ECP) Sunday will announce its decision regarding caretaker chief minister of Punjab finalizing the name of the best candidate among the four.
According to details, ECP will hold an important meeting today under the supervision of Chief Election Commissioner Sikandar Sultan Raja in Islamabad at 7pm.
All four members and Secretary Election Commission will participate in the meeting. The names suggested by the Parliamentary Committee for the Caretaker Chief Minister of Punjab will be considered.
The ECP will finalize a name and send it to the Governor of Punjab Baligh-ur-Rehman. Parvez Elahi suggested Ahmed Nawaz Sukhira and Naveed Akram Cheema, while Hamza Shahbaz in opposition suggested the names of Mohsin Naqvi and Ahad Cheema.
The service career details of the four candidates have also been prepared, the Secretary Election Commission will present the profile in the meeting today.
It is pertinent to note that the constitutional period for the appointment of caretaker Chief Minister Punjab is tonight till 10:10pm.