Olivia Wilde resumes filmmaking amid custody battle with ex-fiancé Jason Sudikis
The latest pictures which have been shared by the film director show that she is working with a crew on a project.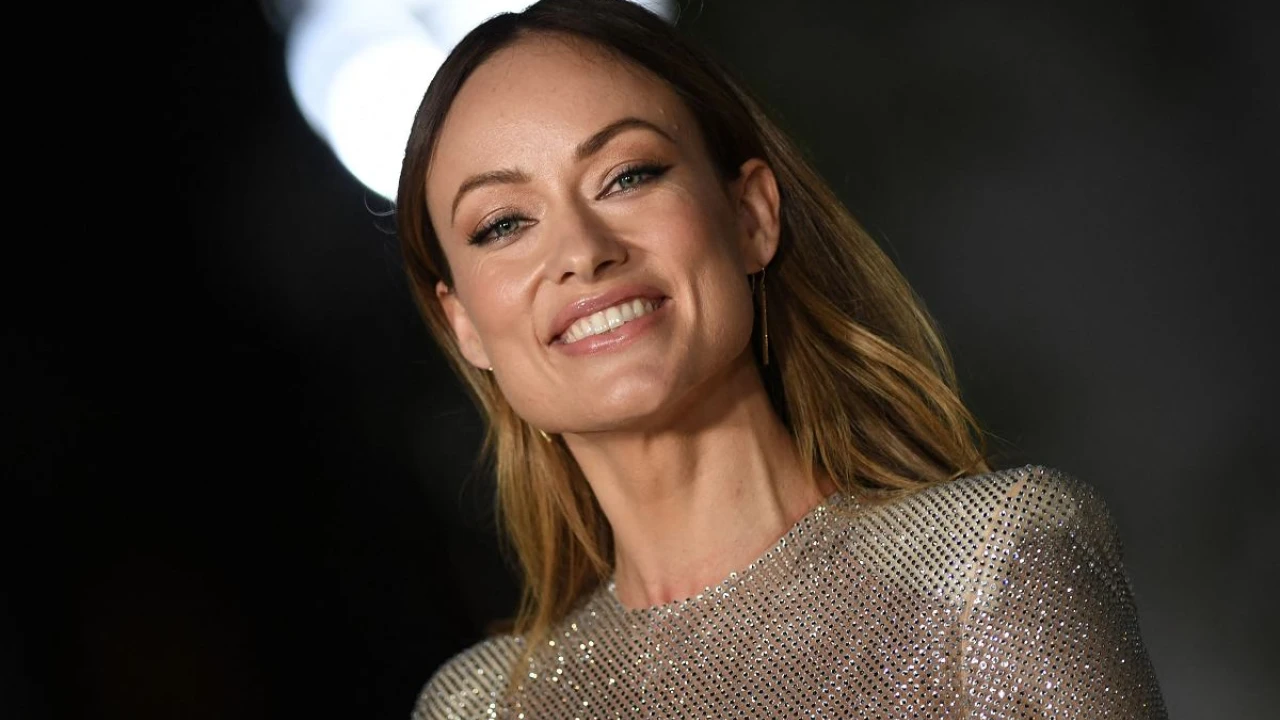 California: Olivia Wilde on Tuesday announced to resume filmmaking amid custody battle with her ex-fiancé Jason Sudikis.
Taking to Instagram, the 38 years old filmmaker made the announcement .
However, it is not yet clear that the Don't Worry Darling director is working specifically on which project till writing of these words.
The latest pictures showed Wilde wrapped in a bright blue sweater while working on set with producer Saul Germaine.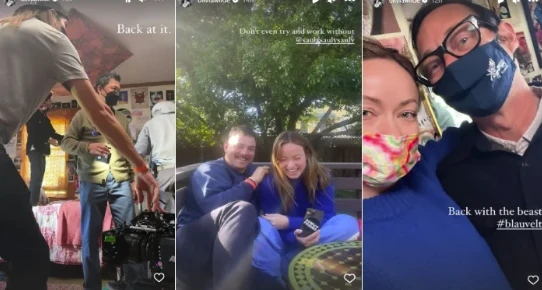 "Back at it," wrote Wilde as caption of one of the pictures. The other pictures showed the crew members working with her.
The development took place at the moment when she held meeting with her ex-fiancé she is fighting legal battle with for custody of her six-year-old daughter Daisy and eight-year-old son Otis.
It is more than two years to the couple fighting legal battle for the custody of their children.