Hajj expenses to exceed Rs1M this year
There were no chances of "Hajj subsidy" by the government this year too.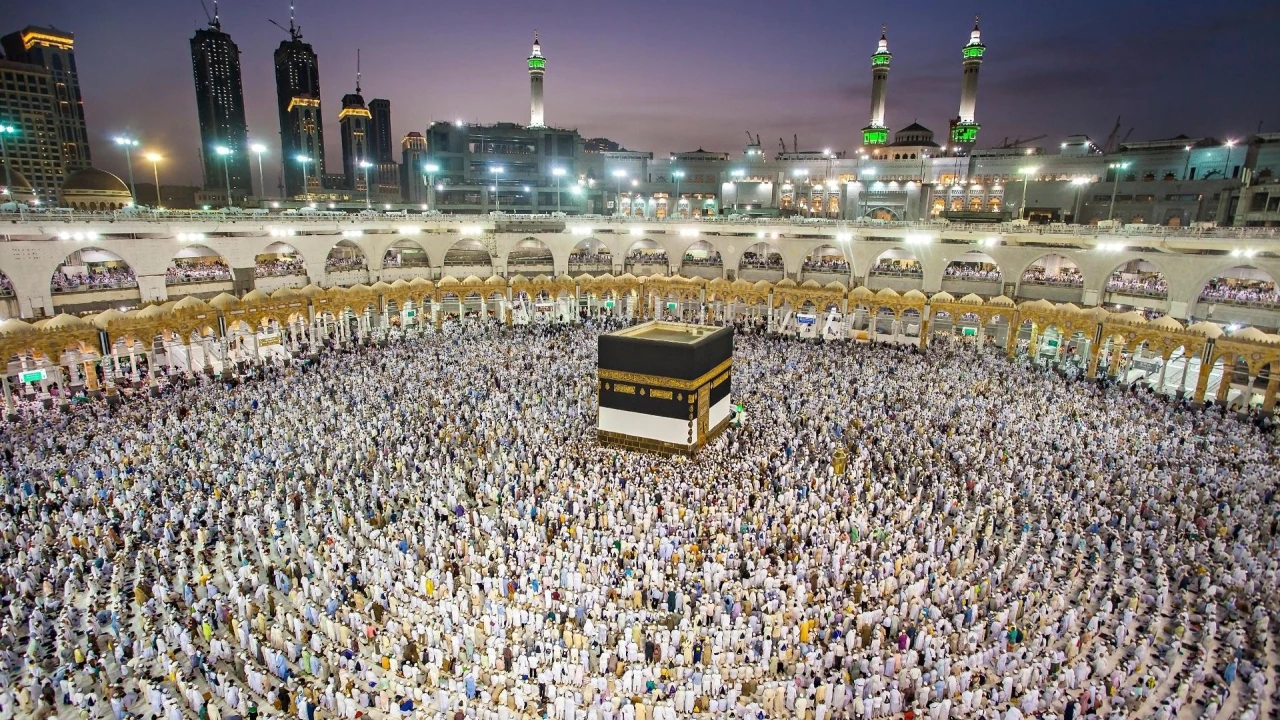 Islamabad: The Hajj expenses are expected to cost beyond Rs1 million under the government scheme this year, reported on Tuesday.
According to details, the possibility of inexpensive Hajj had been ruled out due to the "global economic situation, burgeoning inflation and depreciation of rupees in the international market".
They further said there were no chances of "Hajj subsidy" by the government this year too.
The announcement of Hajj Policy, 2023 was expected to be tabled by the end of February and the Ministry of Religious Affairs and Interfaith Harmony was planning for the early agreement with the scheduled banks for receiving the Hajj applications.
They said along with Hajj applications, a passport, three photographs, a Corona vaccination certificate, and the pilgrim and his/ her heir's computerized national identity card (CNIC) would be required.
They said the bank account was mandatory for all the Hajj applicants. "Saudi Arabia has lifted the ban on pilgrims over 65 years of age," reportedly.
For this purpose, the ministry had intensified communication with airlines, banks, Saudi authorities, and other stakeholders for the smooth sailing of Hajj operation.