Imran Khan decides to shift from Zaman Park to Banigala
The latest reports say that the PTI Chief has decided to shift to Banigala residence due to security reasons.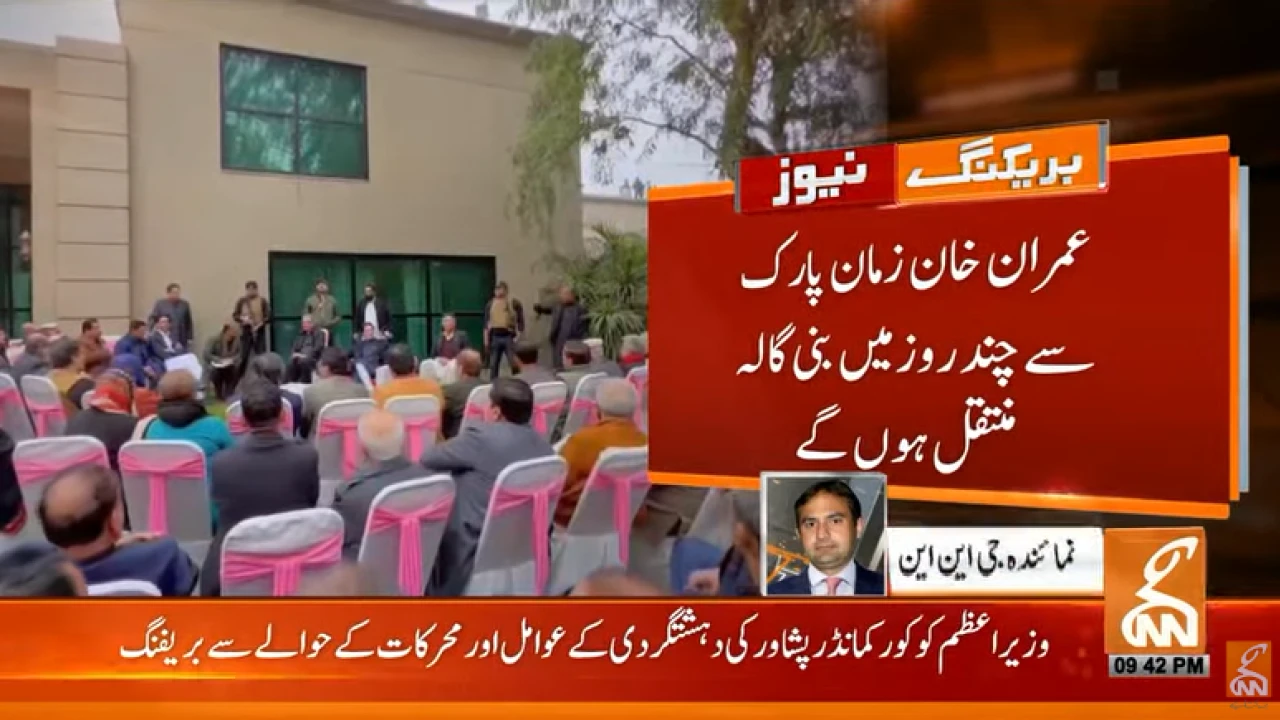 Lahore: Pakistan Tehreek-e-Insaf (PTI) Chief and former Prime Minister Imran Khan decided to shift to his Banigala residence due to security reasons.
The sources said that the PTI Chief would take few days to return to his Banigala residence.
Two special rooms, they said, had been prepared for Imran Khan at his residence as bulletproof windows had been fixed for his security.
they said that a private company would also be hired for security arrangement of Imran Khan.
Imran Khad had been living at his Zaman Park residence for last couple of months. He stayed at his Zaman park residence permanently after he was attacked in Wazirabad.
The PTI Chief had earlier addressed the nation through television channels and claimed that a terrorists group was paid money by PPP Co-Chairman Asif Ali Zardari for his life.
He said that Zardari had huge stolen money which he paid to a group of terrorists for his life, accusing that the PPP Co-Chairman was behind the assassination plot.
"Zardari is among the four people I have already mentioned," said Khan while holding the PPP Co-Chairman as responsible.
On the other hand, the PPP served legal notice on Imran Khan for levelling allegations against its leadership.
"Failing to do so shall be constrained to institute appropriate legal proceedings against you, civil as well as criminal, before the competent courts of law and forums of Pakistan as well as of England, including but not limited to suit for damages for Rs. 10,000,000,000/- (Rs1 billion) at your risk as to cost and consequences," read the legal notice.