Court to indict Imran on Feb 7 
The court ordered to submit the surety bond of Rs20,000.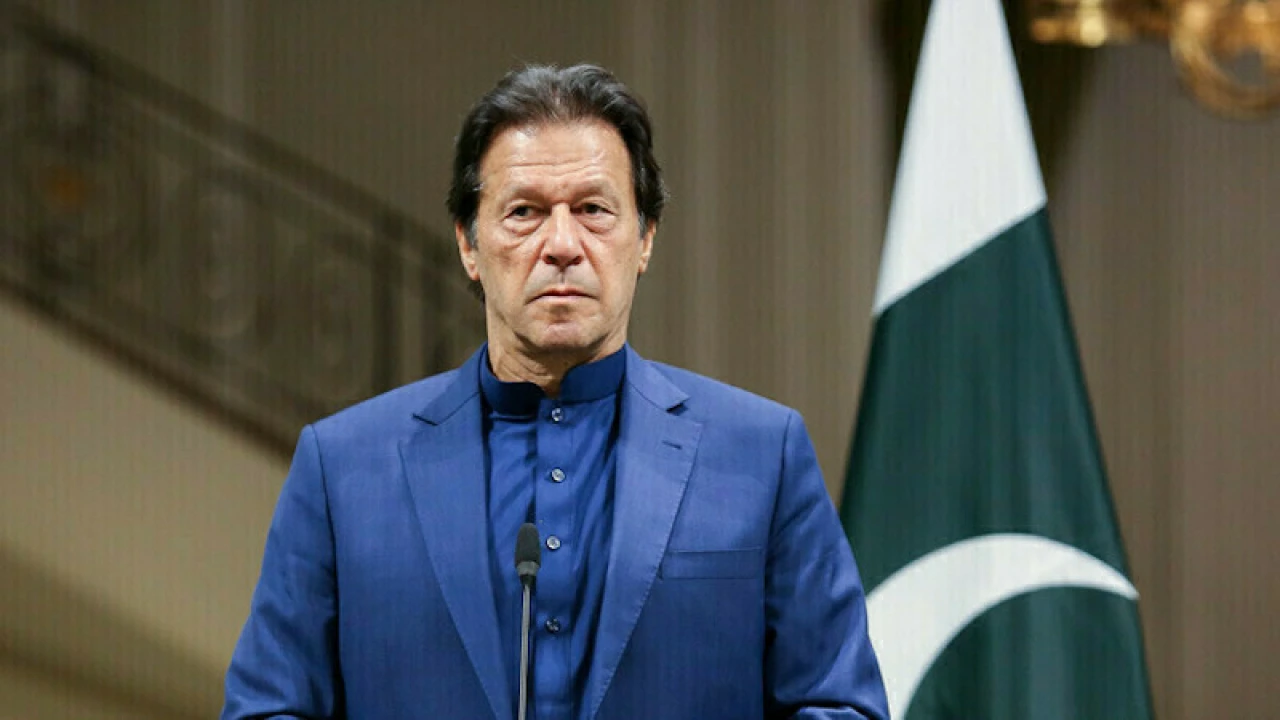 Islamabad: The district and session court in Islamabad Tuesday decided to indict Pakistan Tehreek-e-Insaf (PTI) chairman Imran Khan on February 7 in the case of demonstrations following his disqualification by the Election Commission of Pakistan (ECP) in Toshakhana case.
According to the details, the additional sessions judge Zafar Iqbal heard the case while advocate Ali Bukhari appeared on the behalf of Imran Khan.
The judge announced February 7 as the date of indictment owing to the failure of PTI chief's appearance before the court for today's hearing despite his summoning.
During the hearing, the judge inquired Imran's lawyer about his client's power of attorney. To which the ECP's lawyer contended that power of attorney cannot be submitted till Imran Khan in person appears, urging the court to issue arrest warrants for the PTI chief.
Imran's lawyer Ali told the court that they had submitted their client's medical certificate in the last hearing. At this, the court directed him to submit the power of attorney by today.
Responding to the court's order, the ECP's lawyer once again maintained that they cannot submit the power of attorney till they submit the surety bonds to confirm former prime minister's appearance in court.
However, the court rejected the commission's plea to arrest Khan and ordered the PTI chief to submit surety bonds of Rs20,000 to ensure his presence in the next hearing.