Khaqan Abbasi resigns from PML-N's key post: Source
The resignation had not been accepted as yet.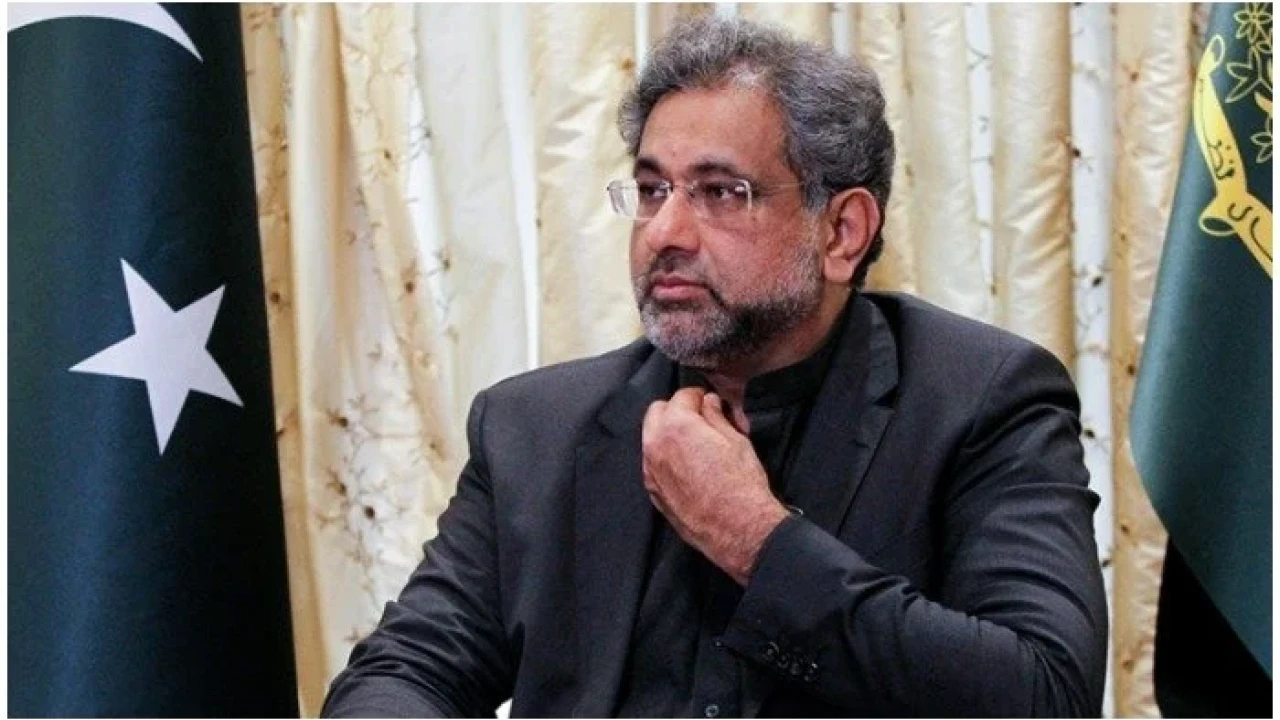 Lahore: The former Prime Minister Shahid Khaqan Abbasi Wednesday submitted his resignation from the post of Senior Vice President in Pakistan Muslim League-Nawaz (PML-N), GNN reported quoting sources.
According to the details, the party president and Prime Minister Muhammad Shehbaz Sharif had not accepted the resignation as yet.
Following the resignation, a meeting between Abbasi and PM Shehbaz is also expected today.
It was also reported that Khaqan was not happy with the appointment of Maryam Nawaz Sharif as PML-N chief organizer.