KP IG admits 'heavy responsibility' for deadly Peshawar attack
The mosque was no ordinary mosque as it was for the police and was guarded too, yet the suicide bomber entered and blew himself up during prayers.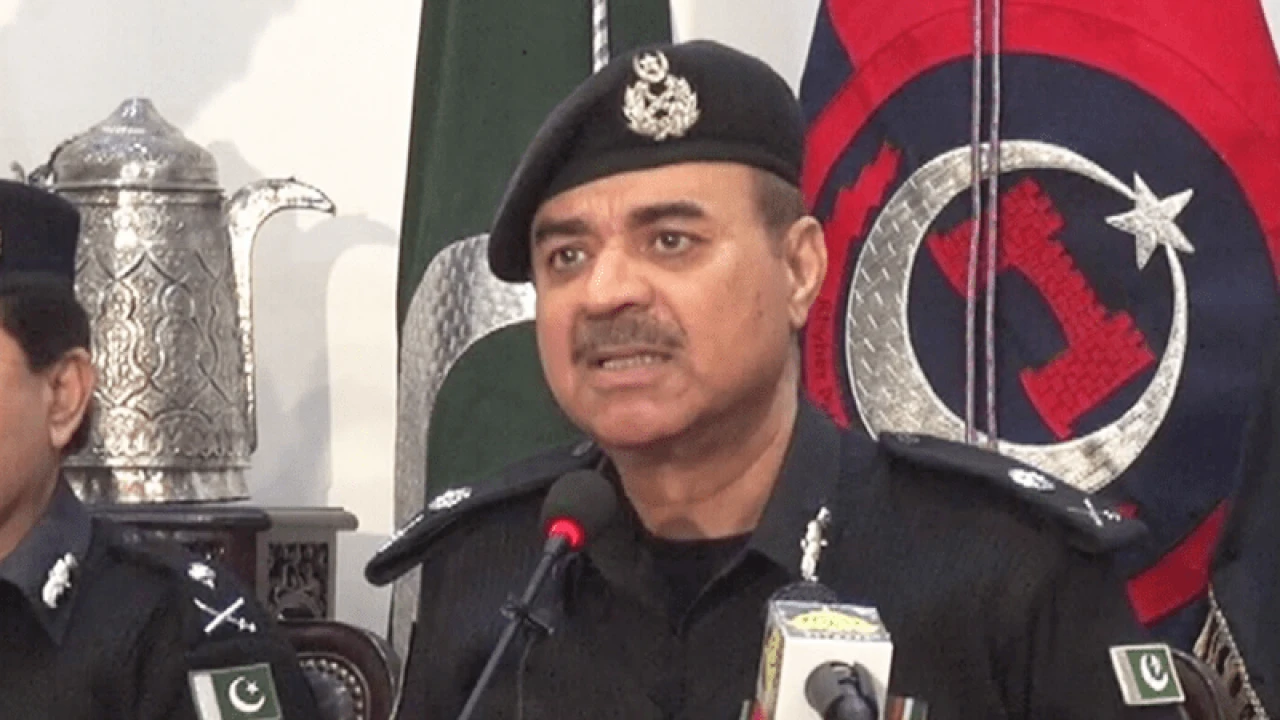 Peshawar: Inspector General of Khyber Pakhtunkhwa Police Moazzam Jah Ansari Thursday took responsibility of deadly Peshawar mosque attack, that caused over 100 causalities.
While addressing a presser today, Ansari expressed his disappointment regarding the hostile reaction he has been receiving after the Police Lines Mosque blast.
Terming the response from various quarters as a "conspiracy theory" he said, "It hurts to see my people being provoked against me. There are a lot of false rumors being circulated, that need to be clarified".
Moazzam addressed the rumors surrounding the attack, saying, "There are some saying that explosives were planted, others claiming it was a drone attack. I beg you to stop these speculations and not mislead people".
The Inspector General of Police disclosed that the suicide bomber was dressed in a police uniform along with a mask and helmet, when he entered the premises through the gate.
Ansari discussed the progress of the investigation, stating that the police had found ball bearings at the site of the explosion.
He added, "We were able to collect ball bearings from beneath the debris of the mosque, indicating that this was a suicide bombing".
The attacker, then, had a conversation with an individual before carrying out the deadly attack, said IG.
The IG further added, "We have traced the suspect and obtained CCTV footage of his journey from Khyber Road to the Police Lines and how he parked his motorcycle and entered the mosque."
He shared that the Police Lines did not take the necessary precautions to identify the terrorist, as they mistakenly assumed him "one of their own".
"We are indeed wearing uniforms but we are also human beings," he stated adding that we understand our responsibilities.
He added, "I won't go into too much detail, however, it is pertinent to say that we will avenge each and every martyr," stressing that 10-12kg of TNT were used in the blast.
"We have come close to chalking out the network of terrorists and anti-nationals involved," he further added affirming that the security officials will take 'measures to ensure that justice is served'