Anchorperson Imran Riaz arrested from Lahore airport
The journalist said his luggage was seized.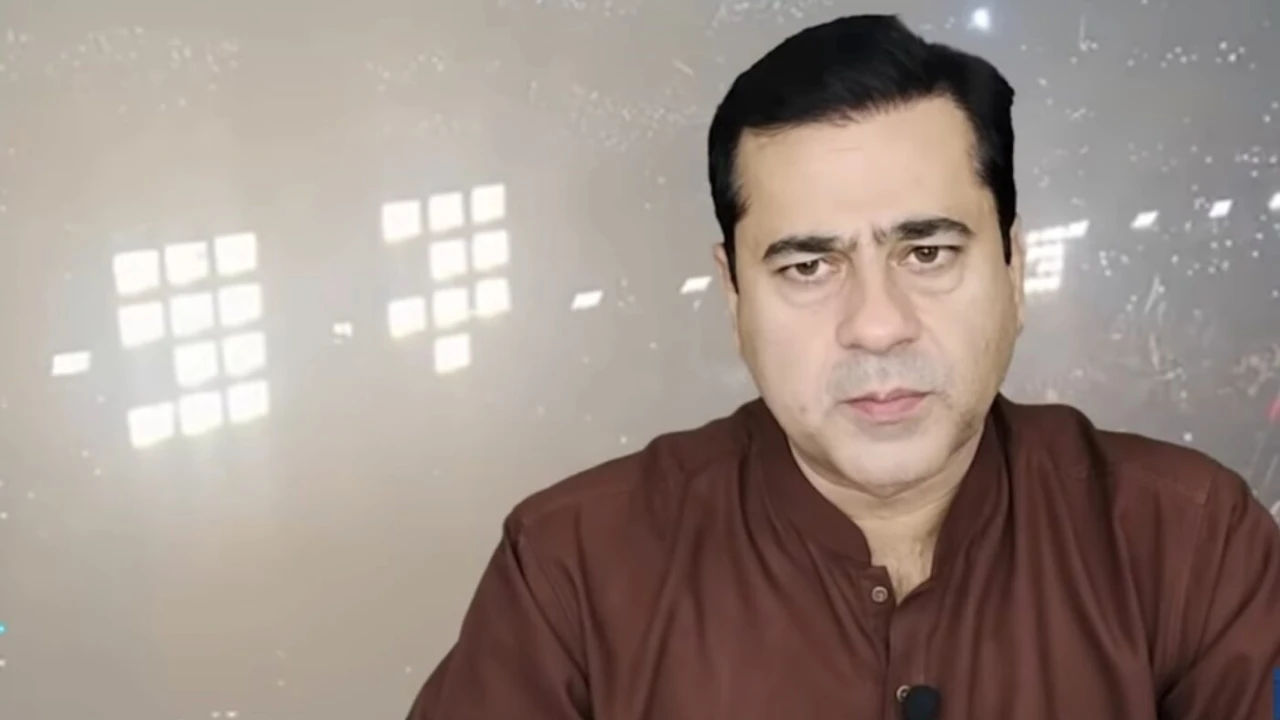 Lahore: Senior journalist and anchorperson Imran Riaz Khan has been reportedly taken into custody by the Federal Investigation Agency (FIA) on Thursday while attempting to board a flight to Dubai.
According to reports, Imran Riaz was apprehended by the FIA officials as the anchorperson was denied boarding on the Dubai-bound flight because his name was on the blacklist.
He has been transferred to the Cybercrime Wing Gulberg office in Lahore.
Earlier, Khan said he was informed by authorities that his name is "blacklisted" and he can't leave Pakistan.
The journalist said his luggage was seized and was asked to wait.
Imran, a vocal critic of the current government, was previously arrested in July 2022 after multiple sedition cases were registered against him. He was later released by the Lahore High Court (LHC) on bail.
This latest development has caused shockwaves in the media industry, as Khan is a well-known anchorperson and has been a prominent figure on Pakistani television for many years. It remains to be seen what the outcome of this case will be.