PM Shehbaz to chair apex committee meeting today
The meeting will discuss the wake of terrorism in the country.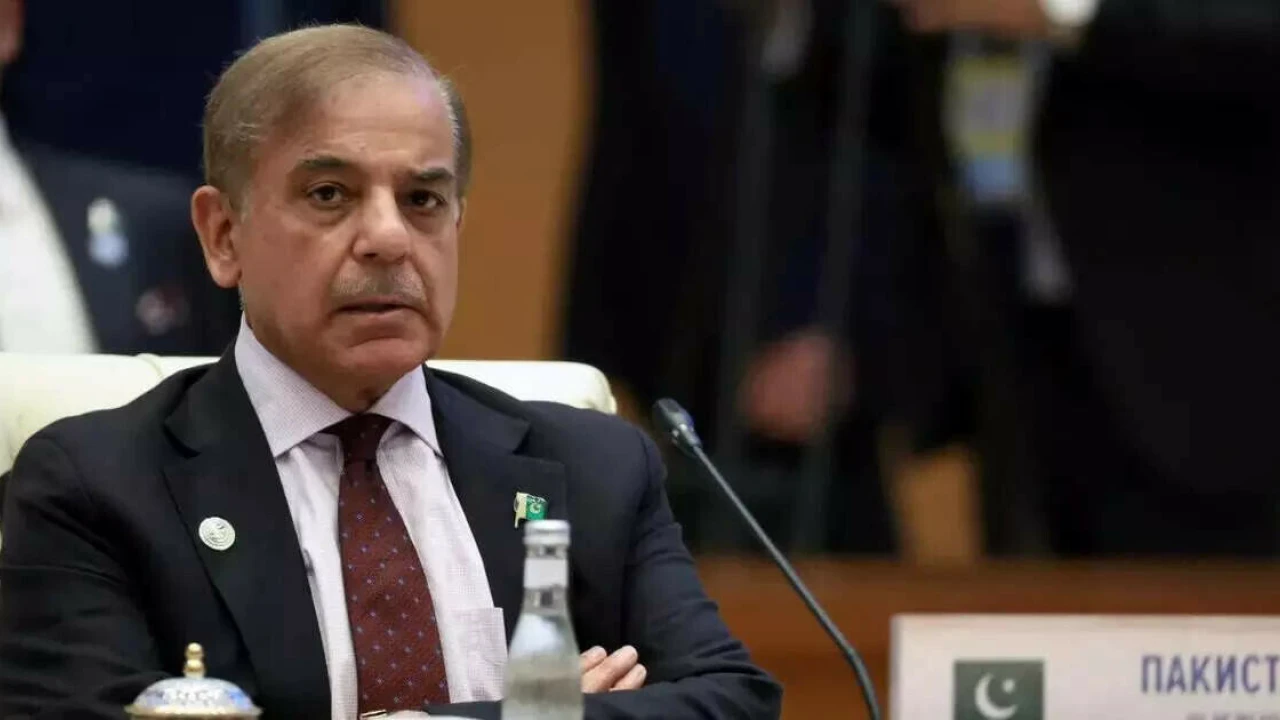 Peshawar: Prime Minister Muhammad Shehbaz Sharif will participate in apex committee meeting along with Rana Sanaullah at Peshawar's Governor House today (Friday).
The meeting is going to be held after 15 months in which the corps commander, Khyber Pakhtunkhwa (KP) Inspector General (IG), and chiefs of other institutions will also participate.
The Prime Minister has also invited the two representatives of Pakistan Tehreek-e-Insaf (PTI) to the apex committee meeting to be held in Peshawar today. The invitation was conveyed by Ayaz Sadiq.
The minister requested the PTI leaders to inform about the two nominated representatives of the party for the meeting.
All stakeholders including Rangers and intelligence institutions officers will attend the committee's meeting at the Governor House in Peshawar.
The important decisions over the law and order situation and the wake of terrorism following the Peshawar attack will take place.
It was also expected to take decisions to set up targeted operations to end the menace of terrorism.
Moreover, an updated list of elements involved in terrorism will also be presented in the apex committee meeting at Governor House.