Kashmir Solidarity Day being observed today
Solidarity walks will be organized across the country.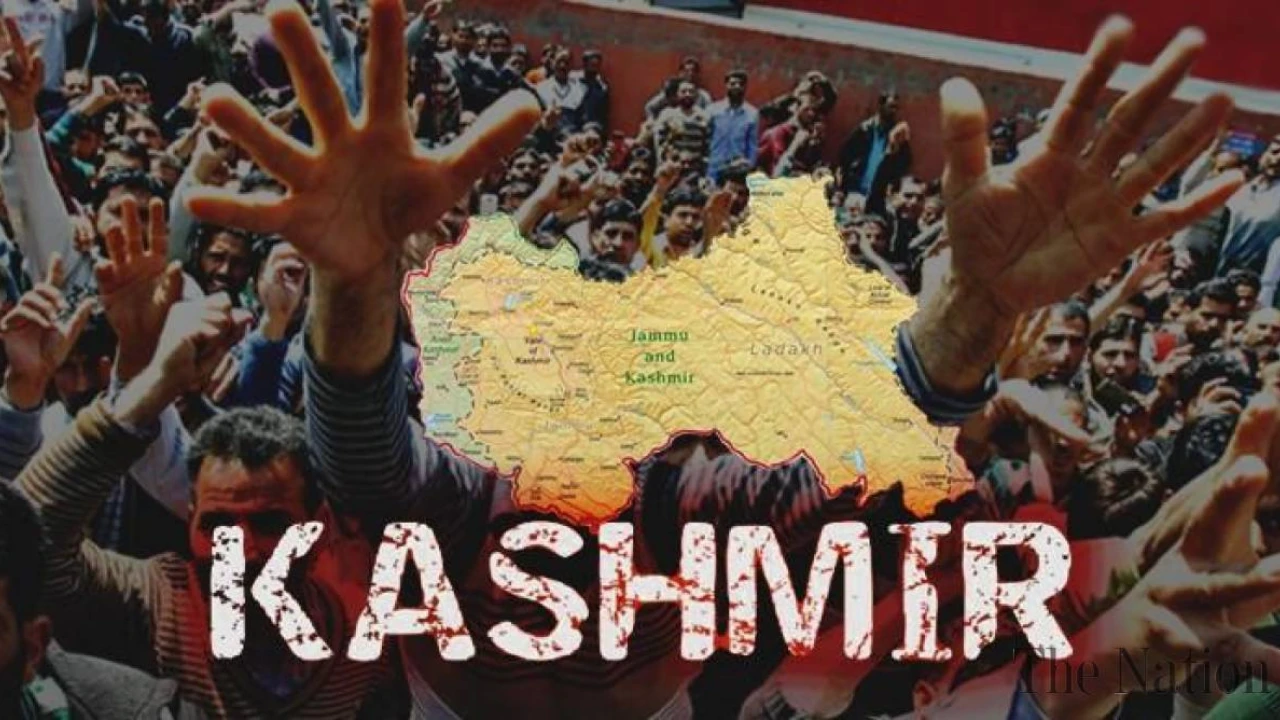 Islamabad: Kashmir Solidarity Day is being observed today (Sunday) to express unflinching support of Pakistani nation to the just struggle of Kashmiri people for their inalienable right to self-determination under the UN resolutions.
The day will also be marked to expose worst ever oppression being perpetrated by Indian occupational forces against Kashmiris in Indian Illegally occupied Jammu and Kashmir (IIOJK).
One minute silence will be observed at 10:00 am across the country and sirens will be blown to honor the sacrifices of Kashmiri martyrs.
Solidarity walks will also be organized in Islamabad, Muzaffarabad, Gilgit and in four provincial capitals.
Human chains will be formed at Kohala and other important points linking Pakistan and Azad Kashmir.
Prime Minister Muhammad Shehbaz Sharif will address a special session of Azad Jammu and Kashmir Legislative Assembly in Muzaffarabad today.
Radio Pakistan will broadcast special programs to express solidarity with the oppressed Kashmiris of IIOJK.
On the occasion, Minister for Interior Rana Sanaullah Khan reiterated full support of Pakistan to Kashmiri people in their freedom struggle against Indian repression.
In his message in connection with Kashmir Solidarity Day, the minister said: "India would never succeed to suppress the indigenous freedom movement of Kashmir people," strongly condemning Indian forces unabated atrocities in the IIOJK and assured full support to the Kashmiri people from Pakistan.
He stated that Pakistan will continue to stand with Kashmiris in their just struggle for self-determination. Rana added: "India should stop atrocities in IIOJK as Pakistan's ultimate objective is a peaceful resolution of the Jammu and Kashmir dispute as per relevant United Nations Security Council (UNSC) resolutions in accordance with the wishes of the Kashmiri people.