Two armed men rape girl near F-9 Park in Islamabad
The Margalla police have launched investigation to trace the armed culprits who raped the 24-year old victim on gunpoint near F-9 Park in Islamabad.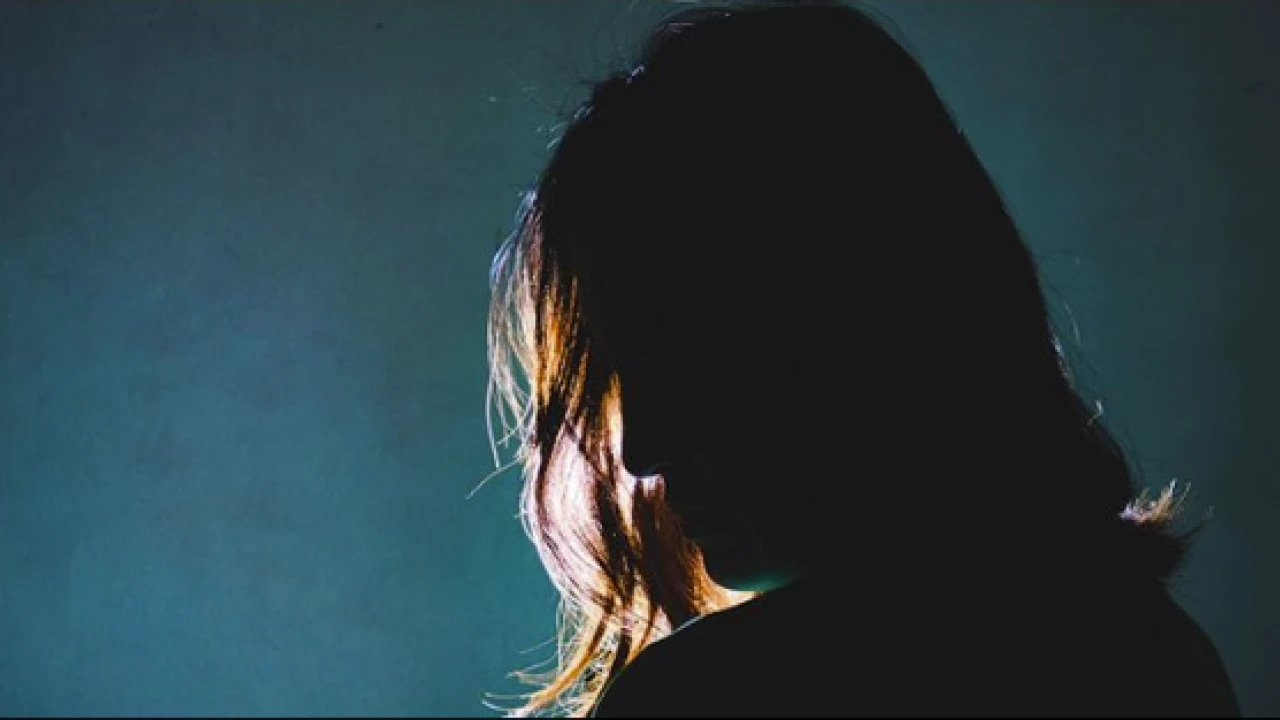 Islamabad: A girl was allegedly gang-raped by two armed men at gunpoint in F-9 area of the federal capital, the police said on Saturday.
The horrific incident took place night when the 24-year old victim was passing by F-9 Park along with her male colleague on Thursday night.
The culprits took the victim and her colleague to a nearby forest and separated them, said the FIR, pointing out that they tortured the woman when she asked them to let her go and offered them money in exchange for her safety.
The attackers beat her when she tried to raise her voice. They also threatened her to call their other friends if she did not stop raising her voice.
According to the FIR, the culprits returned all their belongings and handed them over Rs1,000 to stay quiet and warned the victim that she should come to the park side at night time.
The samples, meanwhile, taken from the victim were sent to the Forensic Science Laboratory for Deoxyribonucleic Acid (DNA) tests while the forensic checkup confirmed rape with the victim.
The sources revealed that there had been injury marks on the legs and face of the girl.
On other hand, Margalla police confirmed that a case had been registered against the suspects and he police had launched investigation into the matter.
The police said that they were checking the CCTV cameras and taking help from Safe City Cameras to trace the culprits. The F-9 park officials, they said, were also being interrogated to reach to the suspect involved in the heinous crime.