Kite flying banned in Islamabad 
The violation will be dealt under Section 144.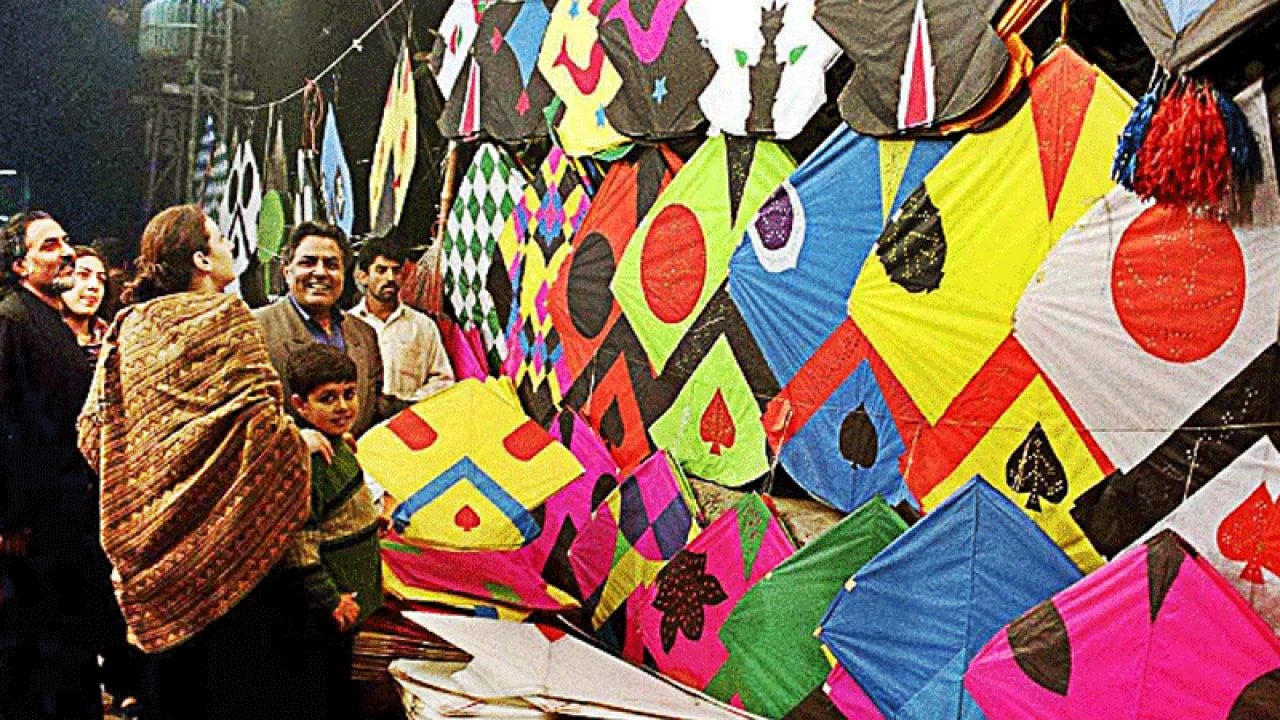 Islamabad: Kite flying had been banned in Pakistan's capital Islamabad for two months by the district administration.
According to details by officials, the notification had been shared on Twitter which stated that, kite flying has been banned in the city.
It said: "Deputy Commissioner Islamabad has imposed section 144 on kite flying," adding that the notification will be applicable for two months from today.
The notification warned again that the violation will be dealt with under Section 144.
شہر اقتدار میں پتنگ بازی پر پابندی عائد کر دی گئی,ڈپٹی کمشنر اسلام آباد نے پتنگ بازی پر دفعہ 144 نافذ کر دی نوٹیفکیشن کا اطلاق آج سے دو ماہ تک ہو گا,پتنگ بازی کی خریدو فروخت کرنے والوں کے خلاف کریک ڈاون ہو گا,خلاف ورزی کرنے پر دفعہ 144 کے تحت کارروائی ہو گی@ICTA_GoP @ICT_Police pic.twitter.com/Zgbwow9eci

— Office of Deputy Commissioner Islamabad (@dcislamabad) February 4, 2023