Former president Pervez Musharraf died
He had been ill for a long time.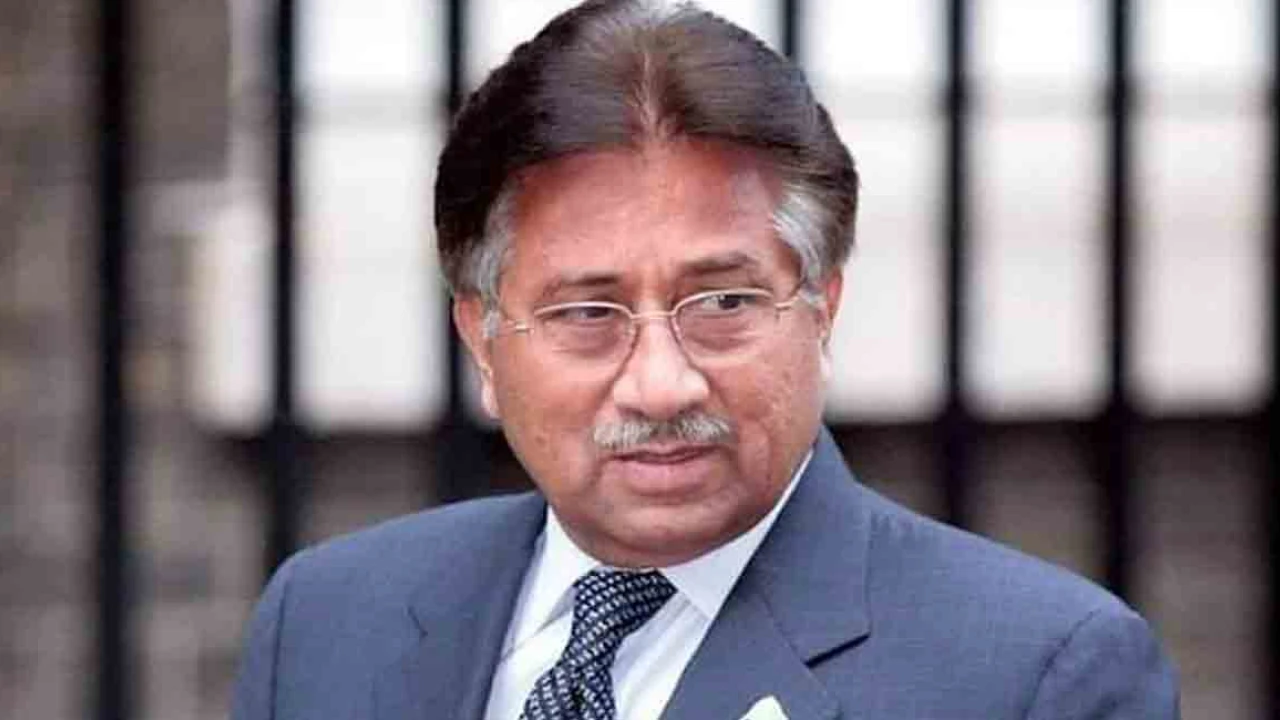 Dubai: The former President and former General retired Pervez Musharraf Sunday died who was under treatment in a private American hospital located in Dubai, GNN reported.
According to foreign sources, he had been ill for a long time and admitted in Intense Care Unit (ICU) of the hospital.
The family sources have confirmed that his funeral will take place in Karachi, Pakistan.
Musharraf joined Pakistan Army in 1964 and became the tenth president of Pakistan in 2001 till 2008.
The military ruler also took part in the 1965 and 1971 wars.
He imposed emergency in 1999 and became the cheif executive of Pakistan. Pervez left Pakistan for Dubai in 2016 to seek medical treatment and had been living in exile in the country ever since.
The general was born in Delhi in August 11, 1943 and died at the age of 79.