Student turned robber collects Rs4M in thefts
Even the SHO's house was not safe from these robbers.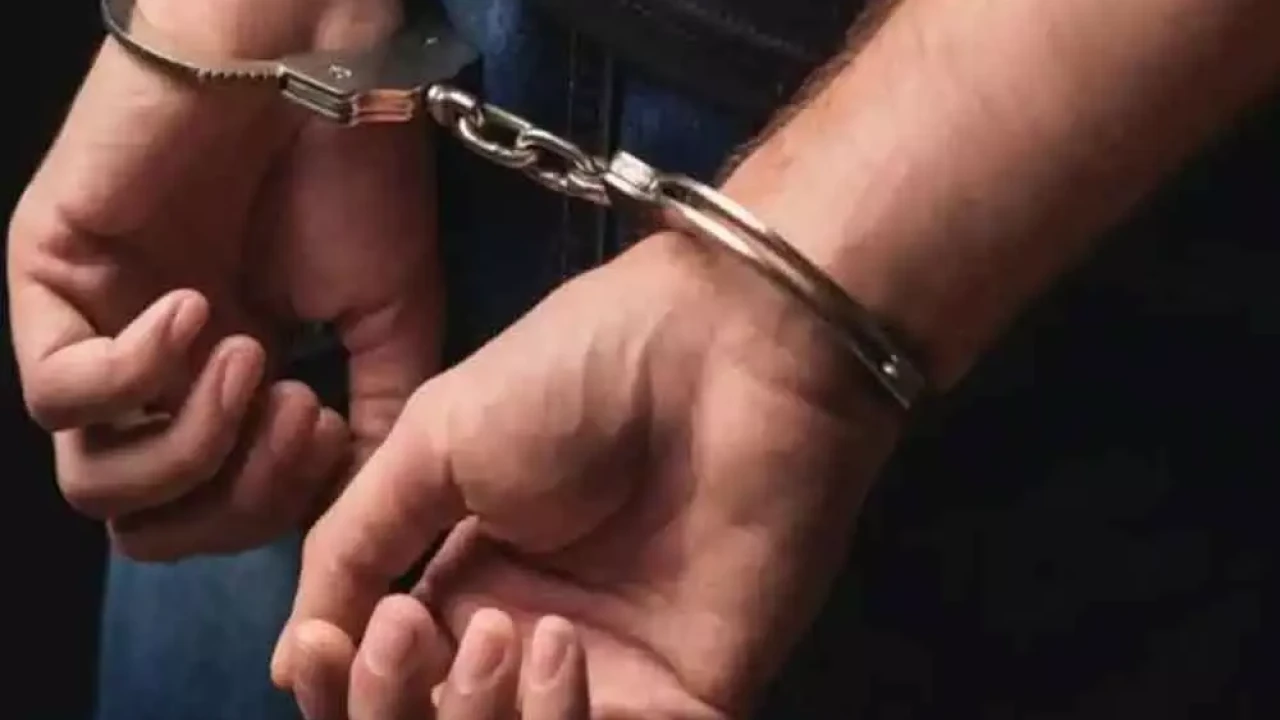 Lahore: An electrical engineering student turned out to be a habitual thief and ransacked several houses in the most expensive areas of Lahore.
According to the details, accused Abdul Wahab used to pose as an online taxi driver, collect the information from passengers and wipe his hands over their valuables whenever he got a chance.
The accused would mostly target houses whose residents are living abroad. At the time of the episodes, his friend would also accompany him. Even the Station House Officer's (SHO) house was not safe from these robbers.
Deputy Superintendent of Police (DSP) Central Intelligence Agency (CIA) Farooq Asghar Awan said that the accused had committed more than 100 thefts and were finally caught due to closed-circuit television (CCTV) cameras.
The police arrested the two accused and recovered Rs4 million, jewelry and valuables from their possession.