Osama Satti case: Two cops face death penalty, three get life Imprisonment 
Justice prevails as Osama Satti murder case concludes with two sentenced to death, three to life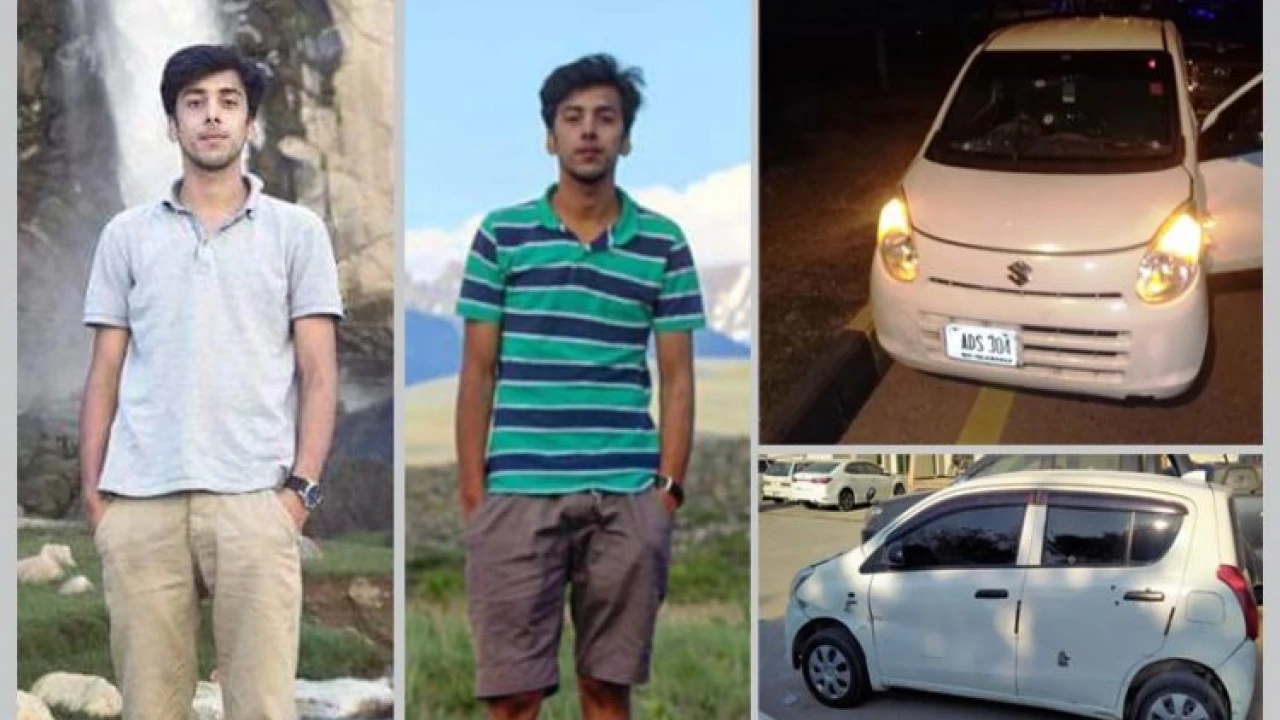 Islamabad: The District and Session Court of Islamabad Monday sentenced two cops in the Osama Satti murder case to death while three were sentenced to life imprisonment.
Justice Zeba Chaudhary, the judge of the District and Session Court, pronounced a reserved verdict in the Osama Sati case.
The trial of the case continued for two years and one month.
The accused, Afzal Ahmad, Saeed Ahmad, Shakil Ahmad, and Muhammad Mustafa, were brought before the court in handcuffs—and were facing trial for murder under the Terrorism Act, of 1997.
Before announcing the verdict, the court had evicted all media representatives and unrelated individuals.
Notably, all the persons convicted in the murder case belong to the Anti-Terrorism Squad (ATC).
Afzal Ahmad and Muhammad Mustafa were handed over the capital punishment, while Saeed Ahmad, Shakil Ahmad, and Madasar Mukhtar were sentenced to life imprisonment.
The court has also slapped a fine of Rs.100,000 fine on each convict.
Background
Osama Satti, the then 21-year-old student was killed on January 2 by ATS Islamabad Police near G-10 Srinagar Highway for just not stopping his car on police commands.
At least, 19 shots were fired at the deceased's car and all the bullets entered the vehicle from the rear, rear left and rear right sides.
The firing was opened from a distance of five to 10 feet and the rear left side and rear right sides were targeted from a distance of 12 feet and 15 feet, respectively.
Besides, a bullet entry was also found at the vehicle's roof, adding the fire was opened from three weapons— four bullets were fired from a 9mm pistol, 17 from an SMG and one from another SMG.
It was a six to seven minutes chase during which the police officials fired at the vehicle and murdered the youth.