Elections' suo motu: SC adjourns hearing till tomorrow
Controversy strikes as Supreme Court hears Punjab and KP elections case today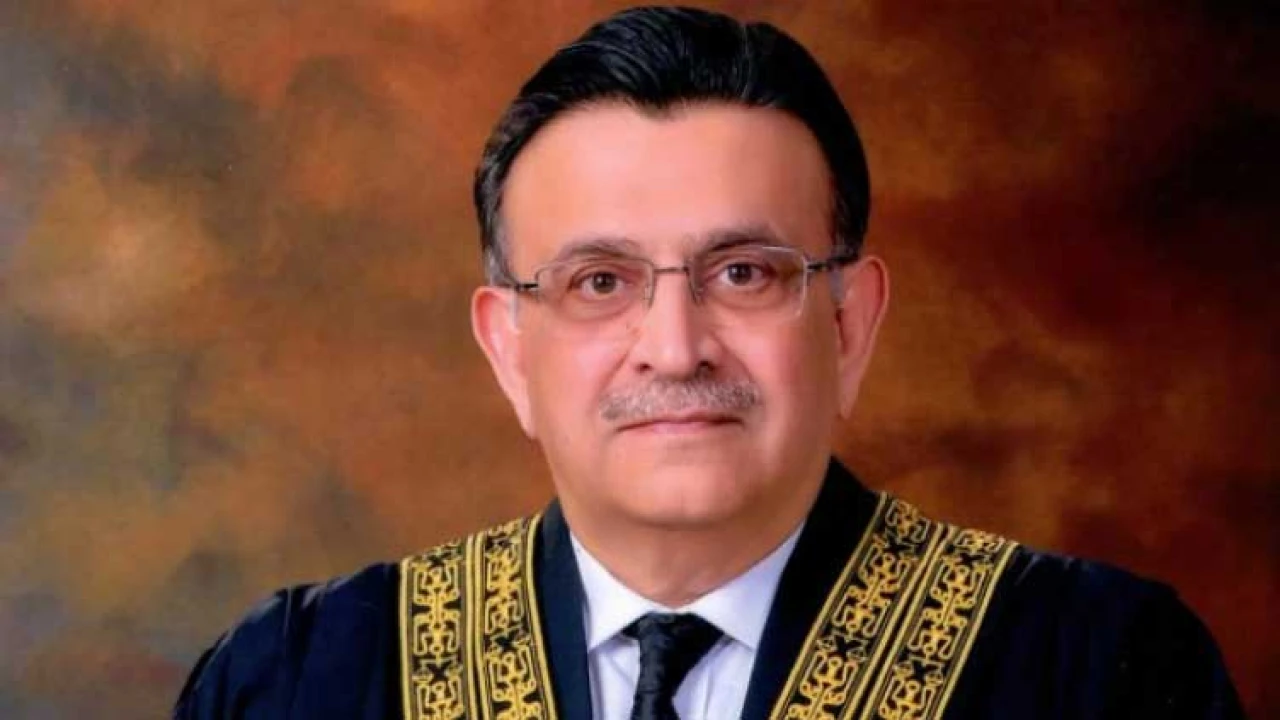 Islamabad: A nine-member bench of the Supreme Court Thursday adjourned the suo motu hearing till tomorrow at 11:00pm, over an apparent delay in the elections of Punjab and Khyber Pakhtunkhwa (KP) assemblies.
According to details, nine judges gathered to review the suo motu notice on Punjab and KP Polls, in a bid to determine who has the constitutional responsibility and authority to announce the date for polls to a provincial assembly—as it was dissolved in different situations.
The nine-member larger bench, headed by Chief Justice of Pakistan (CJP) Umar Ata Bandial commenced the hearing at 2pm today.
The bench included Justice Ijazul Ahsan, Justice Syed Mansoor Ali Shah, Justice Munib Akhtar, Justice Yahya Afridi, Justice Sayyed Mazahar Ali Akbar Naqvi, Justice Jamal Khan Mandokhail, Justice Muhammad Ali Mazhar and Justice Athar Minallah.
At the outset of the hearing, the court observed that clarification is needed regarding the authority responsible for determining the date of elections after the assembly's dissolution.
Under Article 224/2, it was noted that the Punjab and Khyber Pakhtunkhwa Assemblies were dissolved on January 14 and 17, respectively, and that elections must be held within 90 days of the assembly dissolution.
"Punjab Governor Baligh ur Rehman stated that he has not dissolved the provincial assembly on the chief minister's advice," SC remarked.
Then, the apex court stated that it would not permit any breach of the constitution.
Umar Ata also mentioned that the judges would attentively hear from all parties involved, and key aspects of the case would be discussed on Friday.