Elon Musk reclaims title of world's wealthiest person
Elon Musk dethrones Bernard Arnault as the richest person in the world after Tesla's stock surge propels the billionaire back to the top.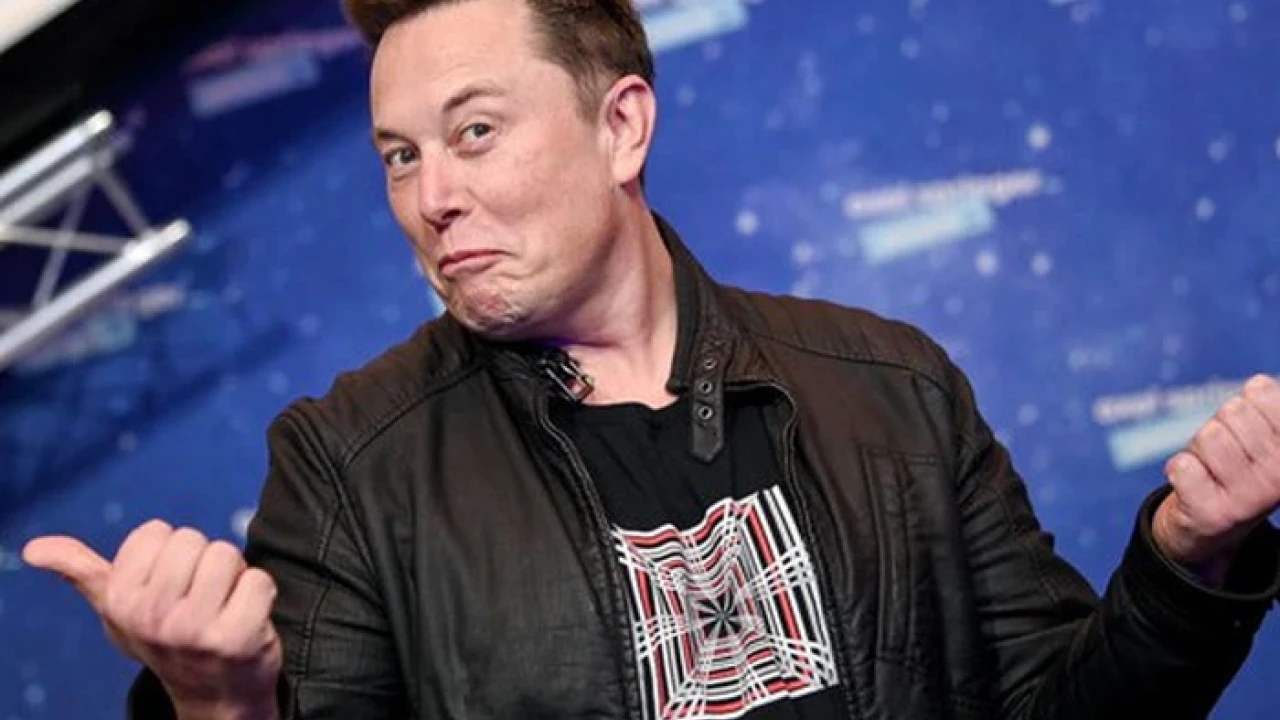 San Francisco: Twitter CEO Elon Musk has overtaken French luxury magnate Bernard Arnault to become the wealthiest person in the world, with a net worth of $187.1 billion.
According to the Bloomberg Billionaires Index, shares in Tesla surged 5.5% on Monday, lifting Mr Musk's net worth to $187.1bn (£155.1bn), boosting the company's market value.
In December, the Tesla co-founder briefly lost the top rank to the chief executive of LVMH Bernard Arnault— whose net worth is now valued at $185.3bn— after Musk's shares in the automaker declined.
The net worth slipped after investors lost confidence in Tesla and grew concerned regarding Elon Musk's focus on Twitter, which he bought for $44bn last October.
Between November 2021 and December 2022, the billionaire's net worth fell by over $200bn, one of the most significant losses of wealth in recent history.
It is pertinent to mention here that Musk's 13% stake in Tesla— which he co-founded in 2003— is the biggest source of his wealth.
Musk's wealth has also been buoyed by his involvement in a number of other ventures, including SpaceX, the rocket company he founded in 2002, and The Boring Company, which he launched in 2016 to develop underground transportation tunnels.
Last week, he joked that after his contentious takeover of Twitter in 2022, he had spent $44bn to acquire "the world's largest non-profit."
Say what you want about me, but I acquired the world's largest non-profit for $44B lol

— Elon Musk (@elonmusk) February 21, 2023
Musk's latest stint as the world's richest person will surely generate plenty of buzz in the business world, as investors and analysts alike watch to see whether he can maintain his position at the top.
The billionaire's fortune has grown exponentially in recent years, as Tesla's stock price has soared and SpaceX has successfully launched a number of high-profile missions, including manned flights to the International Space Station.
With Tesla continuing to dominate the electric vehicle market and SpaceX pushing the boundaries of space exploration, it seems likely that Musk's fortune will continue to grow in the coming years.