Three killed after man shoots wife, child
The accused had fled from the scene.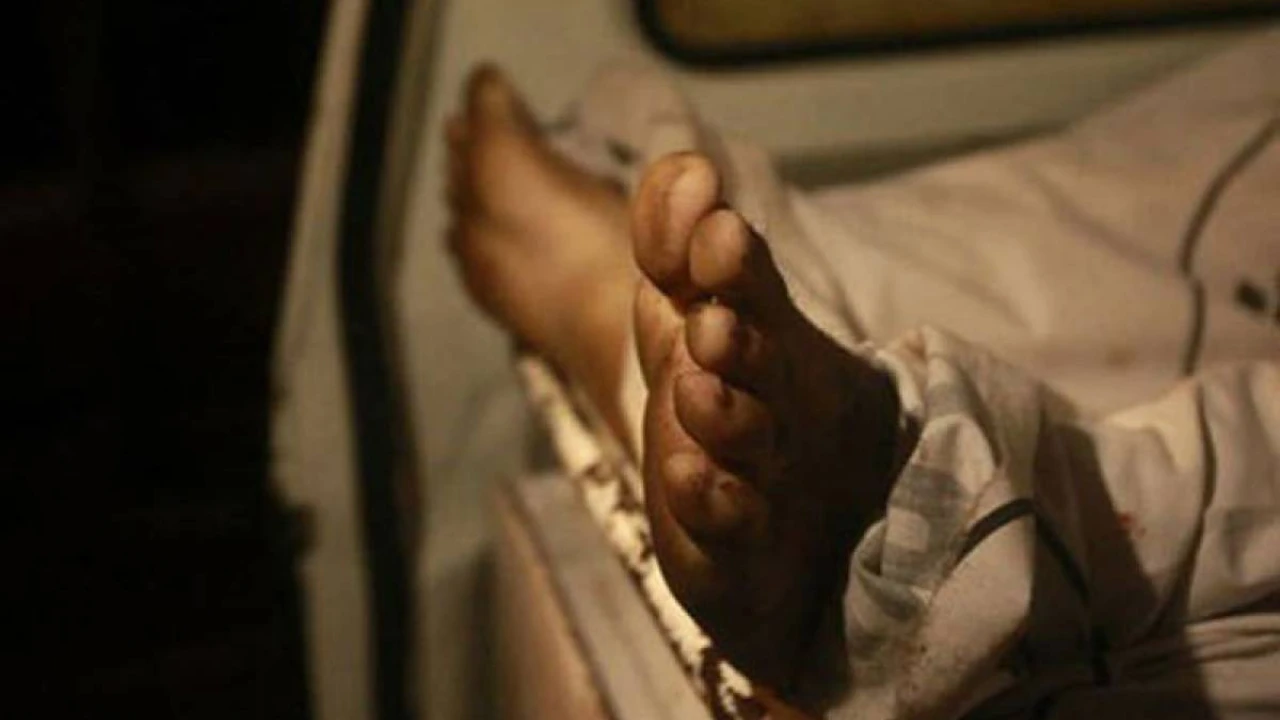 Peshawar: In a brutal incident, three people were killed while two sustained the injuries as husband gunned down wife, child and sister-in-law in Shahpur, area of Peshawar, GNN reported Sunday.
According to details, the accused had gone to his in laws' place where his displeased wife was residing with children.
Police and rescue teams rushed to the spot soon after getting the information.
Rescue officials shifted the injured to the nearby hospital for immediate treatment.
Police officials stated that the accused had fled from the scene. However, the investigations are underway to find him out.
Earlier on March 17, a resident of Karachi poisoned his wife, two daughters and himself due to which one daughter— Umme Aiman— got killed and others were in critical situation at Surjani Town Karachi.
The rescue officials reported that two-year-old Umm-e-Aiman died, wife Fatima and other daughter Umme Hania were in critical situation. The three survivals were provided with medical aid.
Soon after poisoning wife and daughters, the man consumed the poison too.