Blast near Israeli embassy in Delhi, no injuries reported
New Delhi: A low-intensity IED (improvised explosive device) was exploded near the Israeli embassy in Indian capital, Delhi, on Friday evening.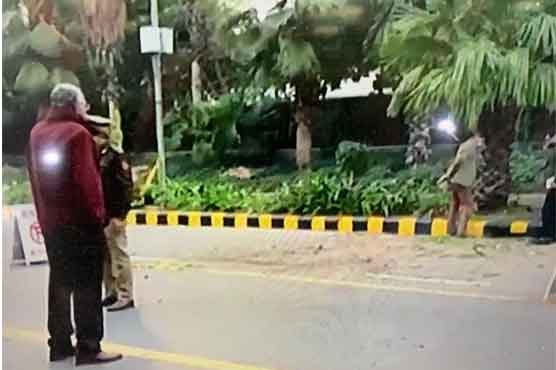 According to police, no injuries or property damage, apart from shattered windscreens of three nearby cars, had been reported.
The blast occurred less than two kilometres from Vijaya Chowk, where President Ram Nath Kovind, Prime Minister Narendra Modi and other senior members of the government had gathered, amid extremely heavy security, for the Beating the Retreat ceremony, NDTV reported.
Reports said that the devise was wrapped in a plastic bag and left on the pavement outside the Jindal residence, which is few metres away from the embassy.
Security forces have cordoned off the area located on Dr APJ Abdul Kalam Road to investigate the incident.