'Social media users troll me without any reason,' says Mahira Khan
The actress also shares the challenges she faced during her career in the entertainment industry.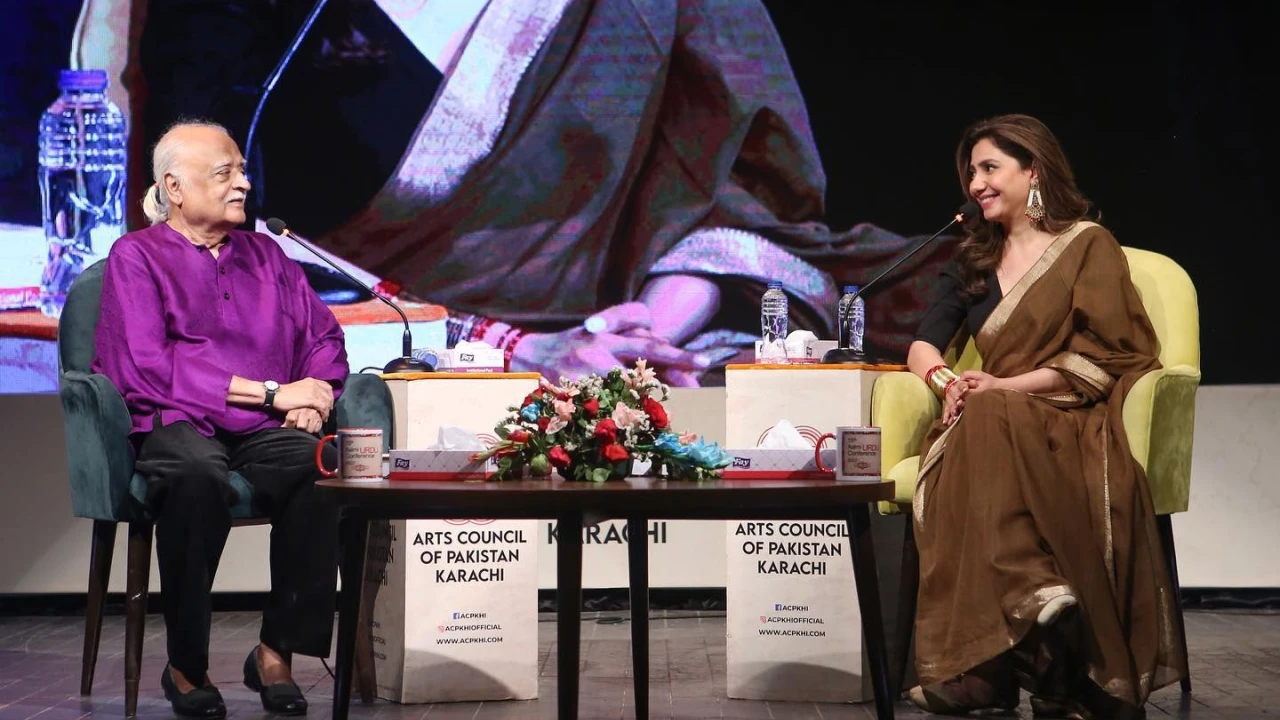 Karachi: A renowned actress Mahira khan said that social media users criticized her without any reason, GNN reported on Monday.
"I face online trolling and I don't know why," she said while speaking at an event held in her honor at Karachi Arts Council.
Renowned writer and intellectual Anwar Maqsood moderated the session.
The Legend of Maula Jatt actress said, "When I joined the industry many people suggested me to undergo nose surgery but I told them what is left if I cut my nose off,".
During the conversation, the actress asked the moderator to write a drama for her and he accepted her request.
Anwar Maqsood talked humorously with the actress and congratulated her on successful movie "The Legend of Maula Jatt".
Responding to a question about politics, Mahira Khan smilingly said, in a different way, without mentioning Imran Khan that she was with 'Pathan' in politics.
She added that she wanted to see an honest leadership in Pakistan.
At the end of the show, the actress was rewarded with the Cultural ambassador of Pakistan award.