Nine dead as powerful quake jolts parts of Pakistan
Various high rise buildings got cracked in different cities of Pakistan.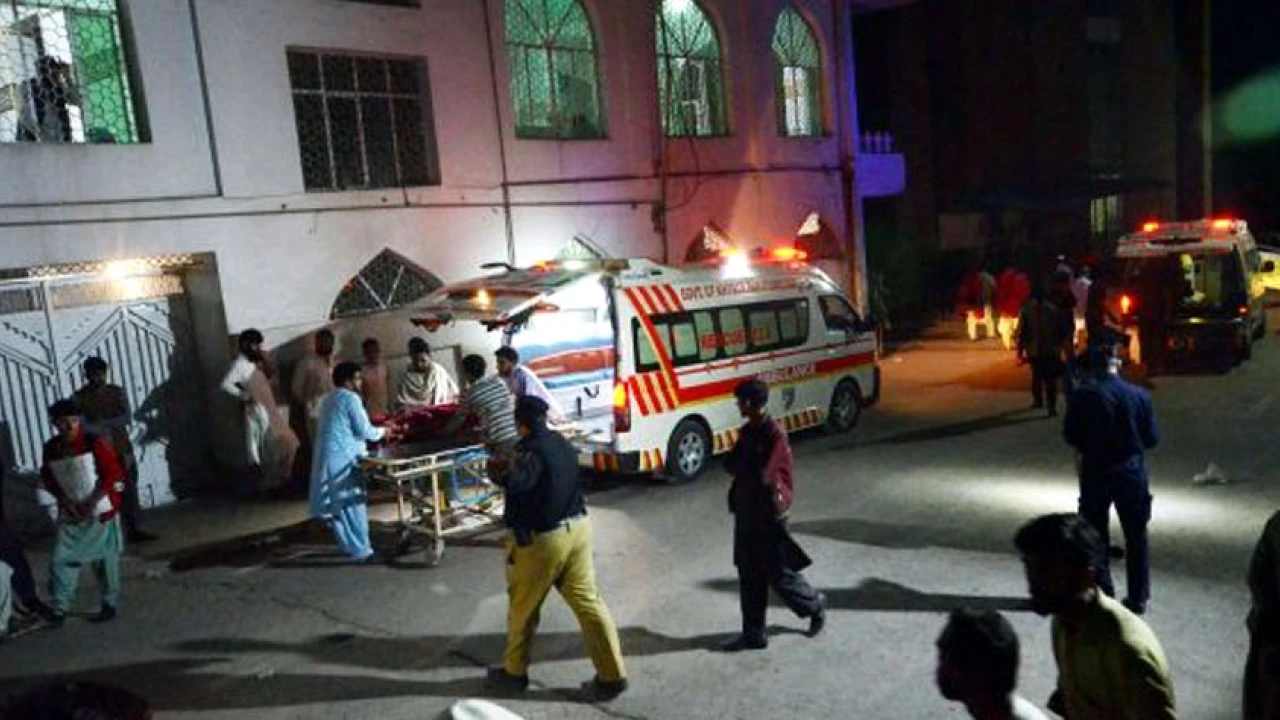 Islamabad: In Khyber Pakhtunkhwa (KP), nine people were killed and forty four others injured when a massive earthquake of 6.8 magnitude jolted various parts of the country last night.
According to the Provincial Disaster Management Authority (PDMA), nineteen houses were partially damaged due to the earthquake in the province.
In Sawat, a 13-year-old girl got killed due to wall collapse. A man died due to roof falling while two were injured in Shamozai.
A woman in Lower Dir and a girl got killed in Abbottabad while 25 were injured. Whereas a man died while walking on stairs during earthquake in Islamabad.
Various high rise buildings got cracked in Lahore, Rawalpindi and Islamabad. Many people sustained the injuries in various cities of Pakistan due to earthquake who were immediately shifted to nearby hospitals.
The PDMA Director General Sherif Hussain said the authority is in close contact with district administrations and other line departments.
He stated: "The control room of the authority is operational round the clock and people can contact on 1700 in case of emergency".
Provincial Disaster Management Authority said Karakorum Highway was also blocked due to land sliding.
Immediately after the earthquake, Prime Minister Muhammad Shehbaz Sharif directed the National Disaster Management Authority (NDMA) and other relevant institutions to stay alert to deal with any untoward situation.