PM directs to prioritize elderly people for free flour provision
He expressed satisfaction over flour distribution process during the visit.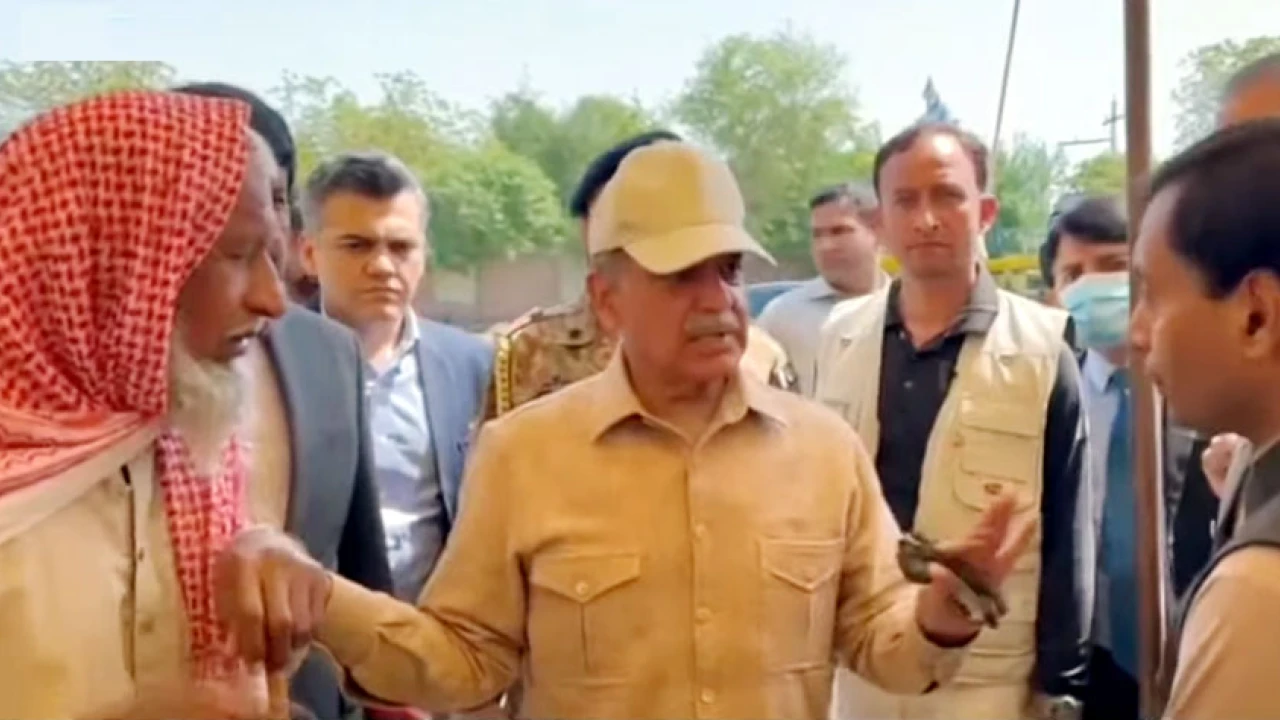 Bahawalpur: Prime Minister Muhammad Shehbaz Sharif Sunday visited free flour distribution centers in Bahawalpur today and expressed satisfaction on the process of distribution.
He visited flour distribution centers established at Abbasia High School and Dring Stadium in the city and expressed satisfaction over the process of distribution.
The prime Minister issued directions to provide free flour to elderly and sick persons on priority basis. He also directed to provide two bags of flour to the deserving people to save them from repeated visits to the distribution centers.
It is pertinent to note here that six people have lost their lives in the process of getting free flour due to mismanagement at points set by government in different parts of the country.