Unknown men trespass on home of Imran Khan's former wife Jemima Khan
The journalist and filmmaker has asked people to help identify the trespassers so she could bring them to justice.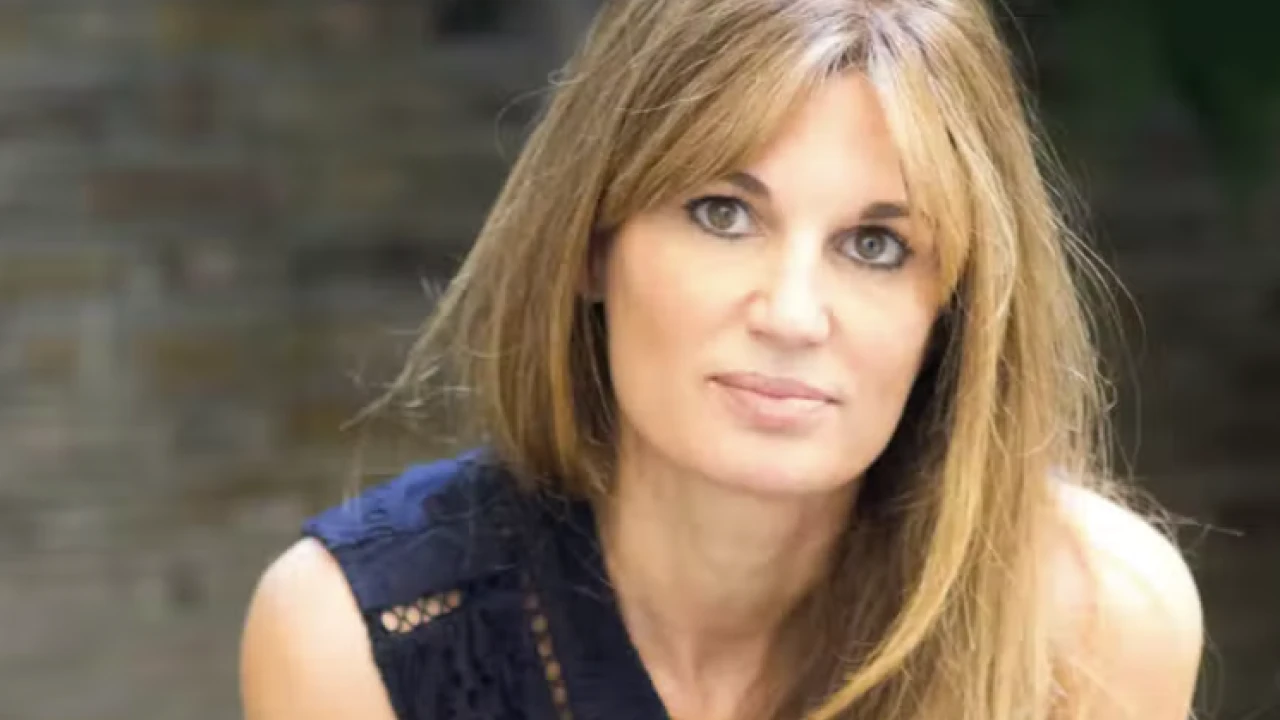 London: Jemima Khan, the former spouse of former Pakistani Prime Minister Imran Khan, recently disclosed that her London apartment was the target of a break-in attempt by unknown men in the middle of the night a few days ago.
Khan, who is a journalist and filmmaker, posted pictures of the four men on her Twitter account on Tuesday afternoon, asking the public to help identify them. She requested anyone with information about the break-in attempt to contact her.
If you can identify them, then please let me know…. pic.twitter.com/sHk6BtIND7

— Jemima Goldsmith (@Jemima_Khan) March 28, 2023
Jemima Khan recently reported an attempted break-in at her Central London residence, which she called the police about. The incident was captured on camera, and Scotland Yard was contacted and a report was filed. Jemima shared pictures of the two men involved in the attempted break-in on social media but was unsure whether they were the same individuals. This is not the first time Jemima has been the target of such incidents.