Lahore traffic warden foils attempt of child abduction
The motorcyclist Rafiq abducted the child from Sheikhupura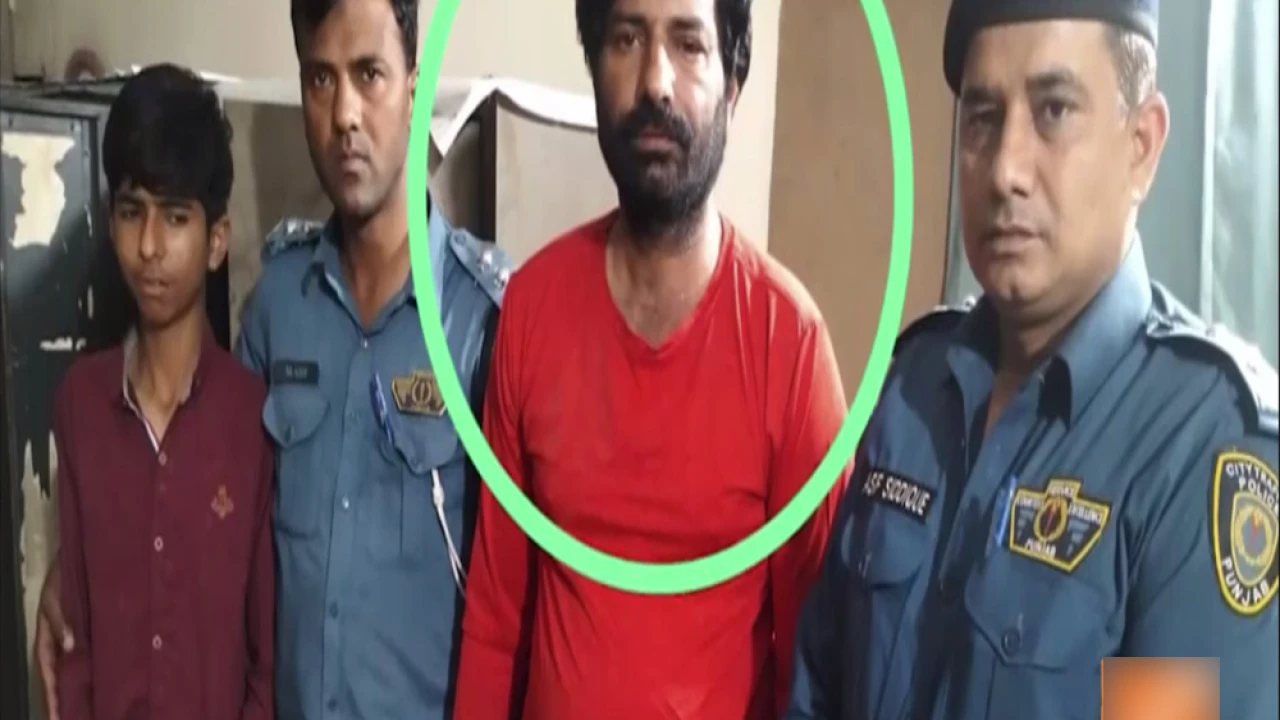 Lahore: A traffic warden in Bhati Chowk, area of Lahore foiled an attempt to kidnap a child.
According to the Chief Traffic Officer (CTO) Lahore, patrolling officer Asif Siddique saw a suspicious motorcyclist Rafiq abducted the child from Sheikhupura and was forcefully taking him, upon which the officer chased and stopped him.
Upon asking that why the child was crying, the motorcyclist tried to escape. But officer Asif caught him.
CTO stated that the child was identified as Rehan, who was handed over to the Bhati gate police station, while the accused was also detained by the police.