Delay in Punjab, KPK elections: SC rejects govt's plea for formation of full court
The top judge has remarked that the judges will play their constitutional role if both, the government and the opposition, fail to reach any point in election date or in code of conduct for elections in Punjab and KPK.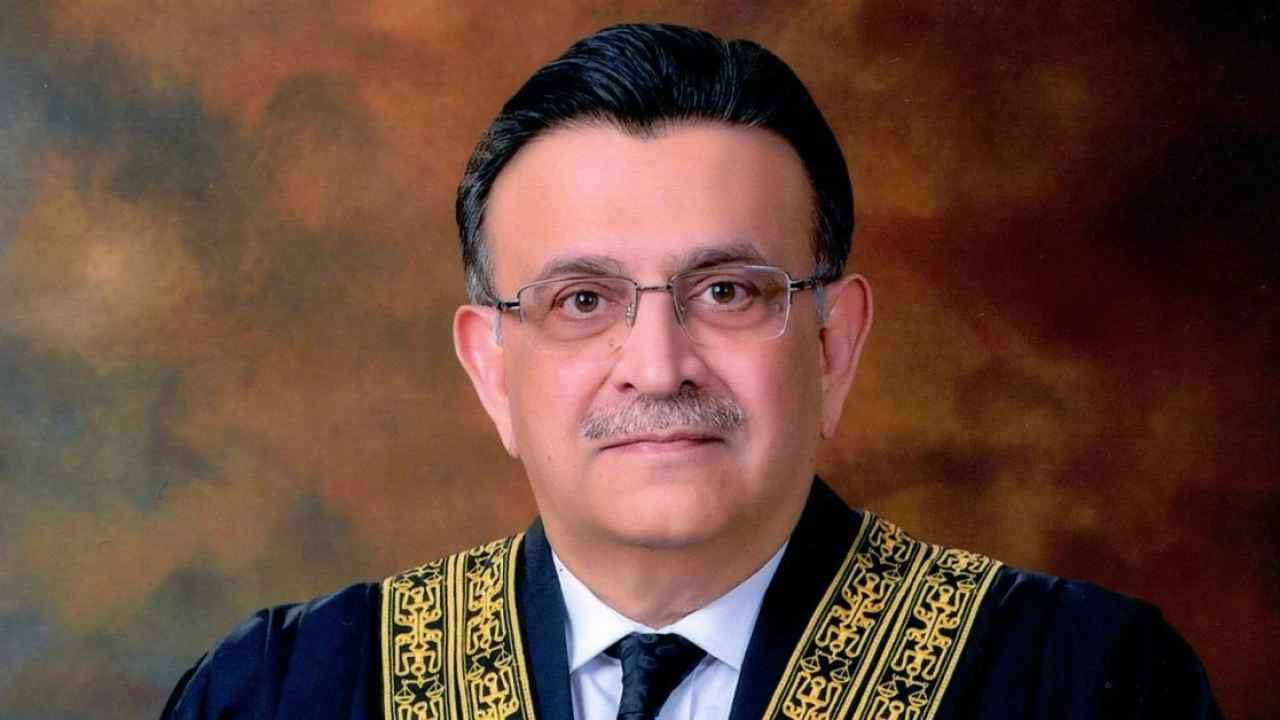 Islamabad: The Supreme Court of Pakistan's newly constituted three-member bench, headed by Chief Justice Umar Ata Bandial and comprising Justices Ijaz Ul Ahsan and Munib Akhtar, rejected the government's plea to form a full court on the Punjab and Khyber Pakhtunkhwa election delay case.
Chief Justice of Pakistan Umar Ata Bandial observed that there was no procedure under which the full court could be formed.
The CJP gave another chance to the parties to hold talks on the election date and deliberate on the code of conduct. The CJ remarked that "If both the opposition and the government failed to hold talks on election date or code of conduct for the elections then they [the court] will play its constitutional role,".
The top judge issued notices to the parties, summoned secretaries Finance and Secretary Defense on Monday.
"The full court cannot be formed as there is no point or procedure for this," the CJp remarked while turning down the request of the federal government.
Attorney General for Pakistan Mansoor Usman Awan had asked the court to form a full court, saying that the plea for the full court could be made.
Justice Ijazul Ahsan and Justice Muneeb Akhtar were the other members of the bench. Justice Akhtar remarked that accusations of fixation of benches from the government side were unfortunate.
Earlier, a five-member bench had been formed, which held three hearings from Monday to Wednesday, but two of the five judges recused themselves from hearing the case. Justice Khan was the first member to recuse himself, following which the bench was dissolved.
On Wednesday, another bench ordered the postponement of cases being heard under Article 184(3) of the Constitution. The bench hearing the election case was dissolved on Thursday following Justice Khan's recusal in line with the order.
The apex court announced that the bench would continue hearing the case without Justice Khan. When the court met today, Justice Mandokhail also recused himself from hearing the case. He also wrote a note.
Earlier, the ministers, especially those belonging to PML-N made huge and cry over formation of three-member bench after Justice Jamal Mandokhail recused himself from the bench. The PML-N leaders also criticized the SC registrar office when it issued circular against a two-member bench decision regarding the powers of the CJP. The circular said that the CJP had powers to constitute the benches.