Shooting kills seven teachers in Parachinar school
The deceased teachers belonged to Toori Bangash tribes.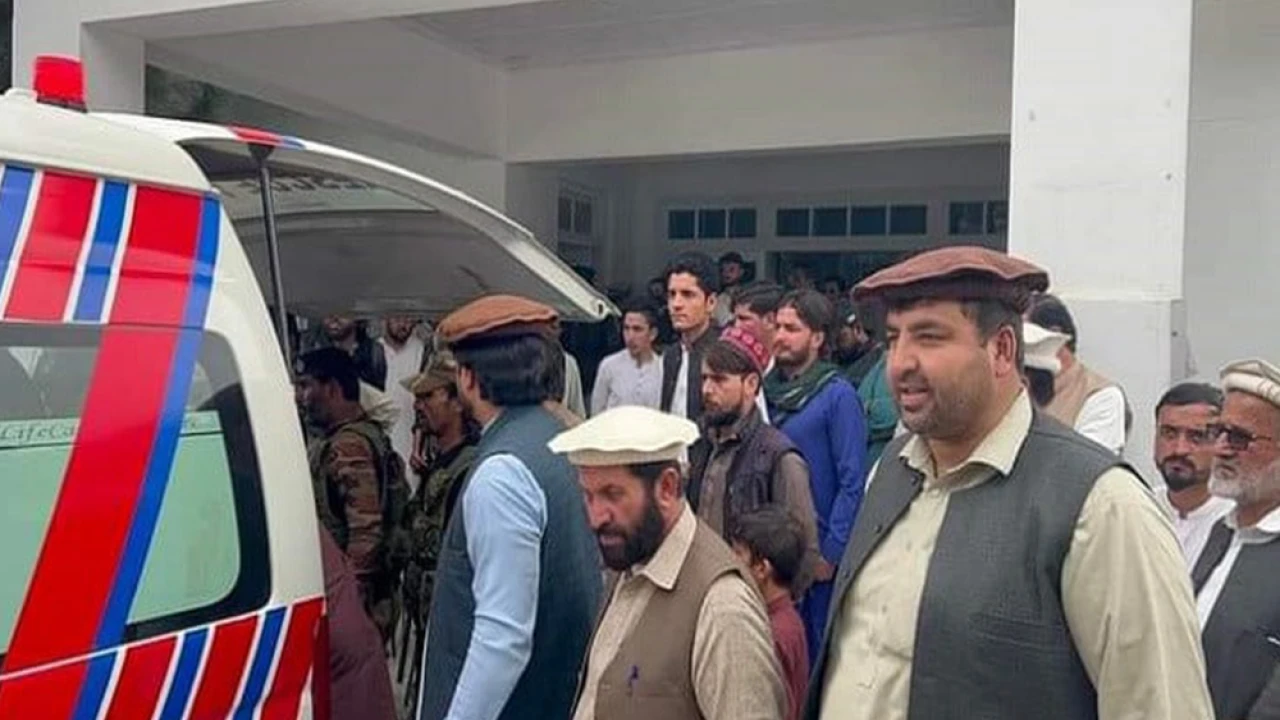 Parachinar: In an unfortunate incident, unidentified people entered in the staff room of a Government High School Tari Mangal and opened fire at seven teachers deployed for examination duty in a school, GNN reported.
According to details, the deceased teachers belonged to Toori Bangash tribes and have been identified as Meer Hussain, Jawad Hussain, Naveed Hussain, Jawad Ali, Muhammad Ali and Ali Hussain.
On the other hand in Upper Kurram, unidentified people opened fire at a running vehicle of a teacher on Shaluzam Road, resultantly the teacher identified as Muhammad Sharif had been killed.
After these incidents, the security situation got tensed in the area hence the interior and exterior paths of the city have been sealed to initiate the search operation against the accused. Emergency has also been declared in the hospitals.
Caretaker Chief Minister of Khyber Pakhtunkhwa (KP) Muhammad Azam Khan, provincial president of Awami National Party (ANP) Aimal Wali Khan and other leaders strongly condemned the Parachinar incident.
Taking the notice of the incident, KP chief minister ordered to arrest the accused.
After the incident, the ongoing matric examination that started on April 28 have also been postponed till further notice.