India increases security measures for G20 meeting in Jammu and Kashmir
India-held Jammu and Kashmir is gearing up to host a tourism working group meeting comprising members of the G20.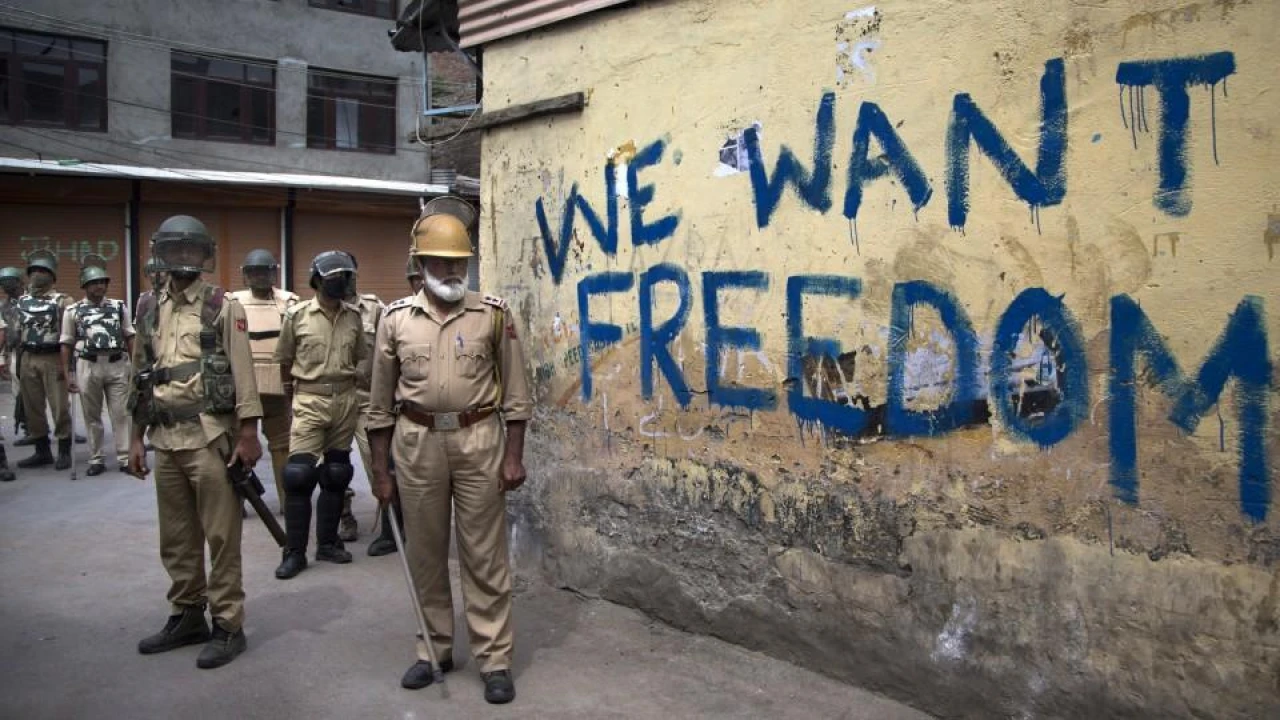 New Delhi: As India-held Jammu and Kashmir prepares to host a tourism working group meeting of G20 members from May 22nd to 24th, the Indian government has intensified security in the region due to an upsurge in attacks.
The city of Srinagar, which has been at the center of a long-standing uprising against Indian occupation, will serve as the venue for this crucial gathering.
Amid concerns that Kashmiri fighters may attempt to draw attention to their cause by carrying out attacks before or during the G20 meeting, Indian officials have taken preventive measures.
Military and police officers have received intelligence indicating a potential threat to a military-run school in Jammu, prompting the closure of such institutions and the shift to online classes until after the summit.
To ensure the safety of the event, commandos, and members of a specialized counter-terrorism force have been deployed in Srinagar, according to Vijay Kumar, Chief of Police in the Kashmir Valley.