Police to search Zaman Park in front of TV cameras
Amir Mir talking to media stated: "There are not four but 40 terrorists in Zaman Park".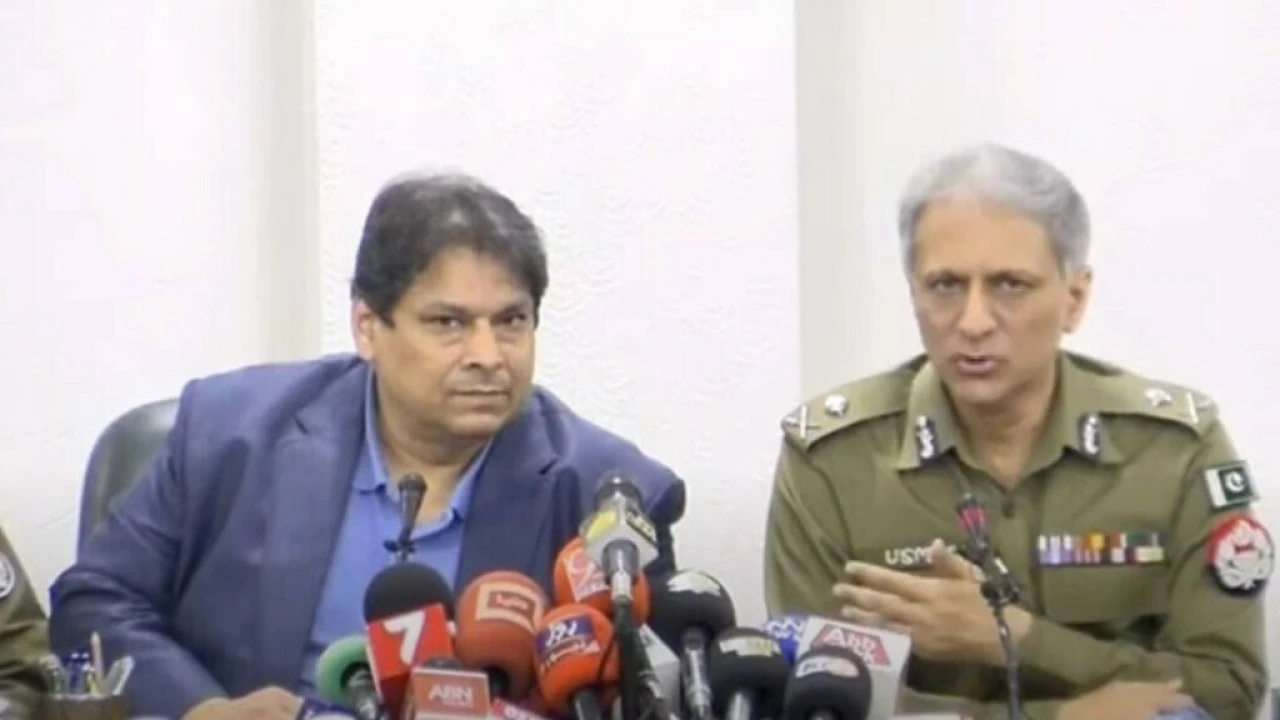 Lahore: The caretaker information minister of Punjab Amir Mir said that today a delegation headed by the Lahore commissioner will go to Zaman Park—Imran Khan's residence—and search it in the presence of TV cameras.
According to details, Amir Mir talking to media stated: "There are not four but 40 terrorists in Zaman Park, so at least 400 police personnel will go to Zaman Park".
Earlier, Senior Superintendent of Police (SSP) Hasan Javed said that eight suspects who escaped from Zaman Park have been detained.
SSP added: "We had confirmed reports that 30 to 40 people were inside Zaman Park, eight were detained who were trying to escape through the canal".
Hasan Javed continued that there are still reports that miscreants are present in Zaman Park, the final decision regarding the operation on Zaman Park will be on the order of higher officers.
He added that other people also try to escape but go back after seeing the police.
Caretaker Information Minister Punjab Aamir Mir has confirmed that eight people who were caught fleeing from Zaman Park through the canal were involved in the attack on the Corps Commander House.
It is pertinent to note that Amir Mir had given Imran Khan a 24-hour ultimatum to hand over 30 to 40 people who attacked military installations in Lahore have taken refuge in Imran's residence in Zaman Park.
If they are not handed over to the police in the next 24 hours, action will be taken, he added.
Imran Khan has given a counter statement that they should bring the search warrant and he will show the whole house. A grand operation is now likely after the deadline.
Police are stationed around Zaman Park and roads are closed. Containers have been placed near police lines Qila Gujar Singh and local residents are also being allowed to enter after identification.
It is reported that the government has decided to limit the strategy related to miscreants in Zaman Park to a few officers.