PCB confirms appointments to men's selection committee
The new selection committee comprises Haroon Rashid (chair), Hassan Cheema (selection committee secretary and manager analytics and team strategy for national men's side), Mickey Arthur (national men's team's director), and Grant Bradburn (national men's team's head coach)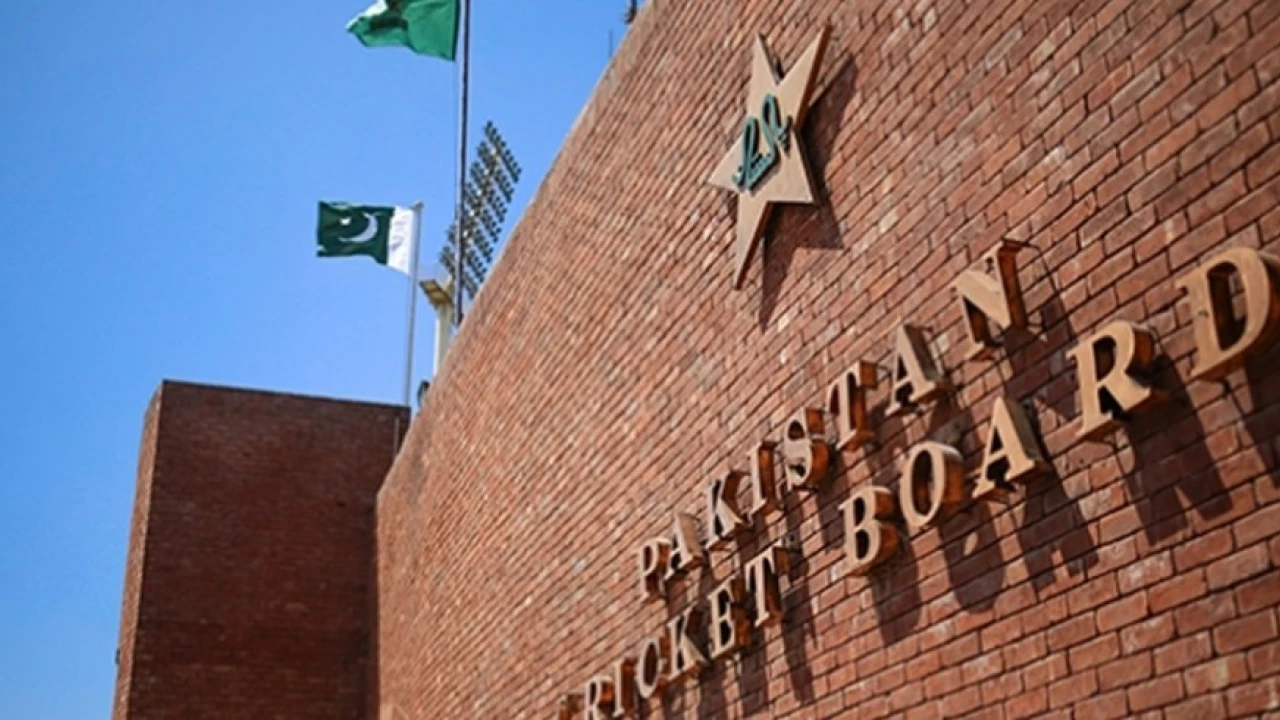 Lahore: The Pakistan Cricket Board today confirmed three appointments to the national men's selection committee, which will select senior, Shaheens and U19 sides.
The new selection committee comprises Haroon Rashid (chair), Hassan Cheema (selection committee secretary and manager analytics and team strategy for national men's side), Mickey Arthur (national men's team's director), and Grant Bradburn (national men's team's head coach).
The presence of Cheema, who has worked as strategy manager and data analyst in franchise cricket around the world, Arthur and Bradburn will aid in strategising for the approaching and upcoming series, enhance the bench strength and provide a proper pathway to performing players in Shaheens and U19 sides to graduate to the national side.
The first task of the selection committee is to name the players for the fast and spin bowling camps next month in Lahore, which will be announced in due course.