Driver detained after truck crashes at White House security barrier
A truck crashes into White House security barriers and the driver is detained by authorities.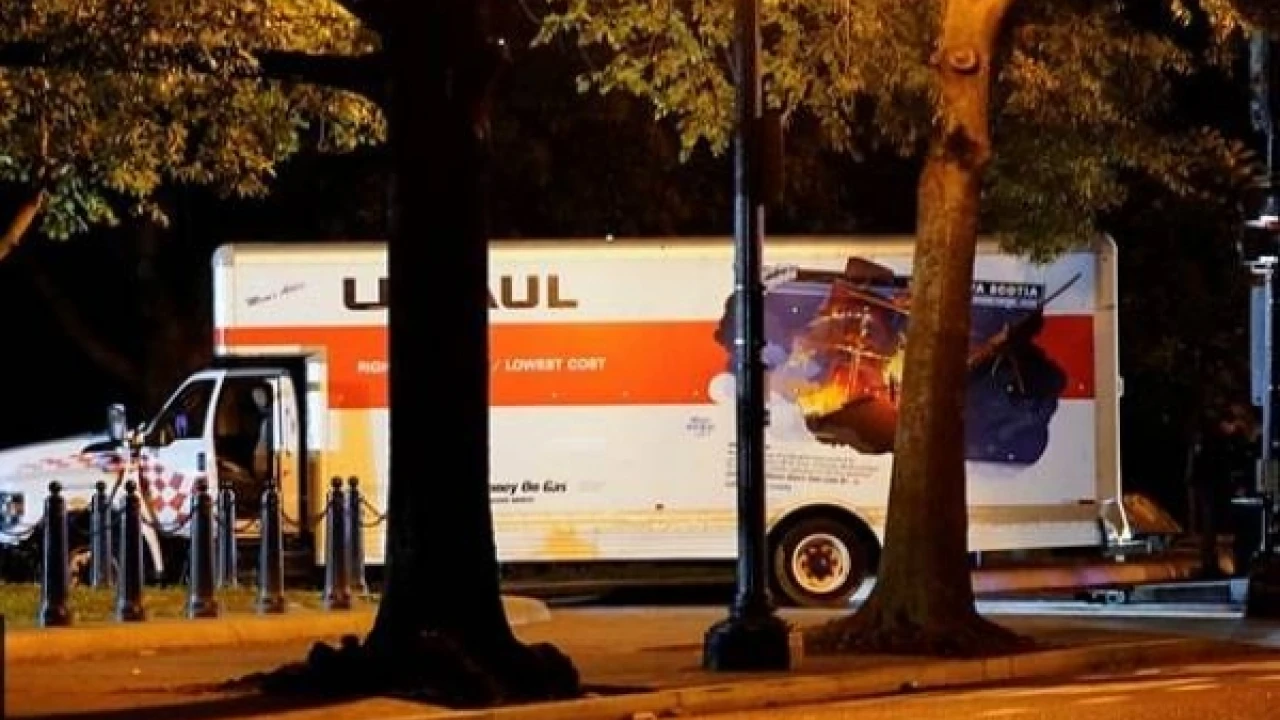 Washington: Authorities detained the driver of a box truck that crashed into security barriers on Lafayette Square near the White House grounds, according to the US Secret Service.
The truck was determined to be safe, and charges would be filed by the US Park Police with support from the Secret Service.
There were no reported injuries to Secret Service or White House personnel. The cause and motive behind the crash are under investigation, with indications that the driver may have intentionally struck the security barriers. Some roads and pedestrian walkways around the park were temporarily closed.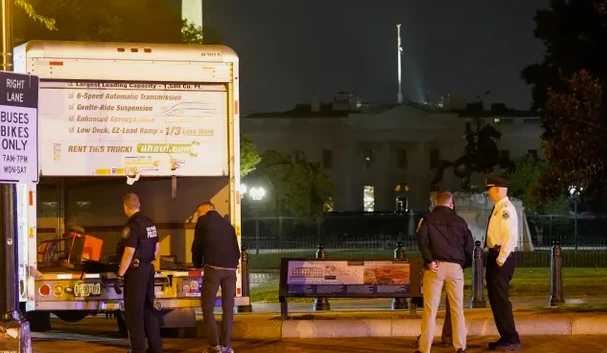 At the request of the Secret Service, the nearby Hay Adams hotel was evacuated. A video showed law enforcement officers and a dog inspecting the truck, while a remote-controlled robot opened the rear door to reveal a dolly but no apparent suspicious cargo.
Following the initial crash, the driver reportedly hit the barriers a second time, as mentioned by a witness report. The authenticity of a video capturing the incident could not be independently verified.
Authorities received a call for a suspicious package investigation, and the Washington Fire Department and Metro Police provided assistance at the scene. Further details regarding the incident are still unfolding.