Wind, thunderstorm, rain expected in several parts of Pakistan
Wind-dust, thunderstorm-rain expected in most parts of country: MET Office.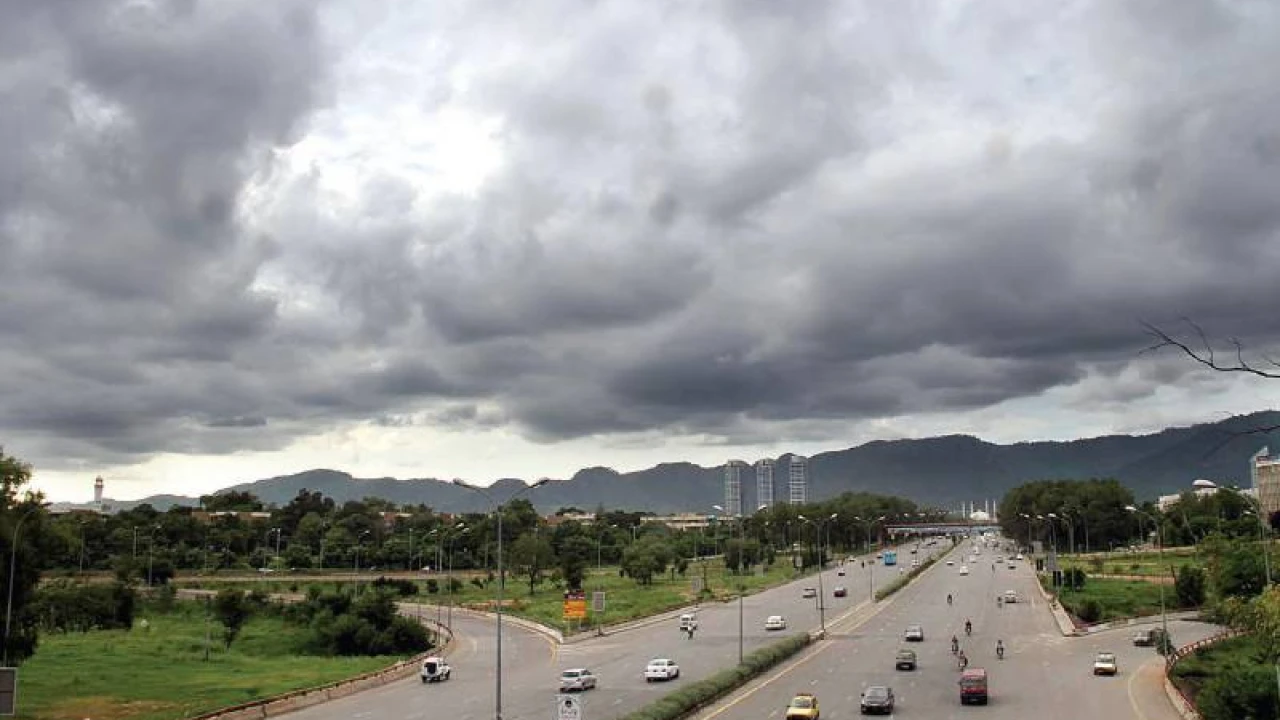 Islamabad: In the next twelve hours, wind-dust/thunderstorm-rain is forecasted in various parts of Pakistan, including Khyber Pakhtunkhwa, Potohar region, eastern Balochistan, upper Sindh, Punjab, Kashmir, and Gilgit Baltistan. Additionally, isolated hailstorms are expected during this period.
The morning temperatures in major cities were recorded as follows:
Islamabad: 20°C
Lahore: 24°C
Karachi: 29°C
Peshawar and Quetta: 22°C
Gilgit: 18°C
Murree: 12°C
Muzafarabad: 19°C
The weather forecast for the Indian Illegally Occupied Jammu and Kashmir region indicates cloudy conditions with chances of rain, wind/thunderstorm in cities like Srinagar, Leh, Pulwama, Anantnag, Shopian, and Baramula. In Jammu, the forecast includes partly cloudy weather with chances of dust-thunderstorm, gusty winds, and rain.
Morning temperatures in the region were recorded as follows:
Srinagar, Pulwama, and Baramula: 13°C
Jammu: 24°C
Leh: 6°C
Anantnag and Shopian: 12°C