'The Kerala Story' historical milestone as female-led film cross INR 2 billion mark
Adah Sharma's 'The Kerala Story' becomes the first ever female film to cross the mark of INR 2 billion.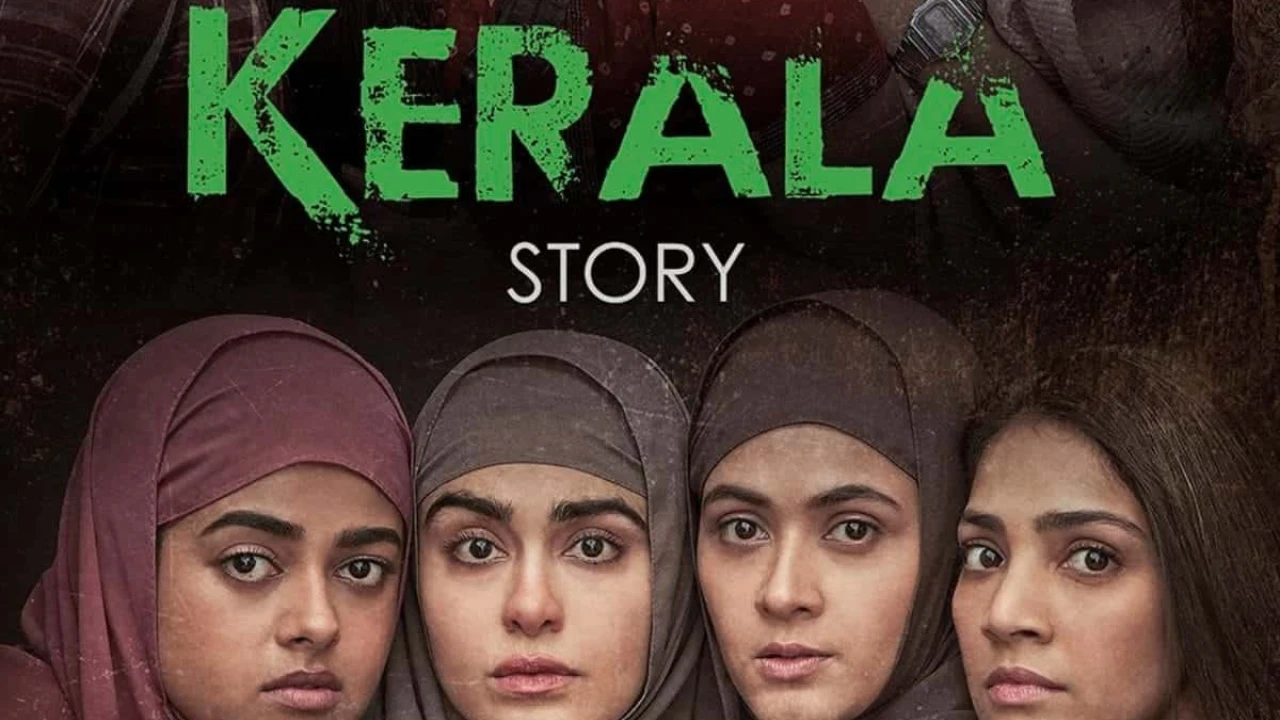 Mumbai: Actress Sharma took to Instagram to share a poster celebrating a significant achievement for her film.
The poster proudly proclaimed that it was the "1st female film to cross net collection India INR 2 billion," with the exception of Tamil Nadu and West Bengal.
View this post on Instagram
Sharma expressed her gratitude to the audience for their support in a heartfelt note.
The 31-year-old actress wrote, "The best things in life are Unexpected - because there were no expectations. Thank you audience for making this happen."
She also acknowledged the key individuals behind the film's success, including Vipul sir, who took a bold risk by producing the film without studio backing, and Sudipto sir, who persevered with his research for seven years despite challenges.
"The Kerala Story," the film in question, faced both praise and backlash prior to its release. While some commended the film, others accused it of being propaganda.